Kano Assembly suspends LG chair over sale of govt lands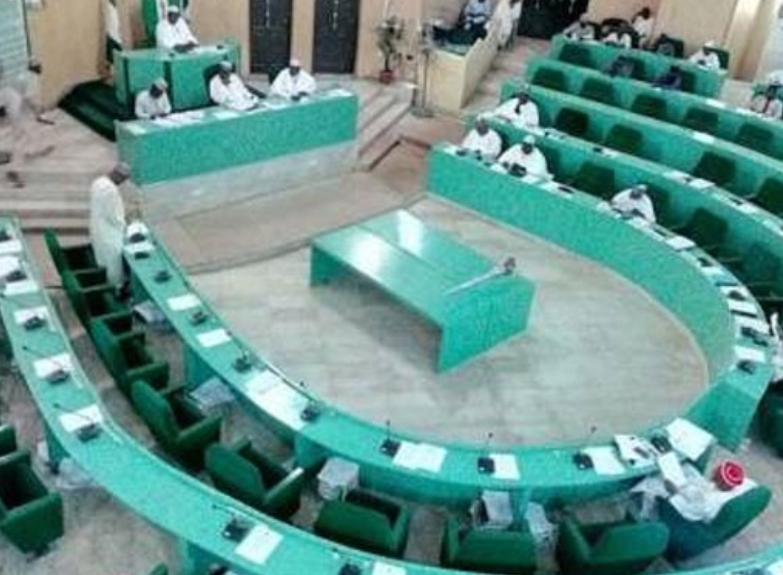 The Kano State House of Assembly has suspended Khalid Ishaq Diso, the Chairman of Gwale Local Government Council, for a duration of three months. This decision came after the House reviewed the report from its Committee on Local Government and Chieftaincy Affairs during a plenary session held on Tuesday. The allegations against the chairman involve his unlawful sale of government-owned lands.
The Assembly revealed that six out of the council councillors, a total of 10 members, had lodged a petition with the House, citing concerns about the chairman's actions. Speaker Jubril Ismail Falgore of the State Assembly added that the council chairman had been accused of making decisions unilaterally, without consulting the councillors.
Consequently, the House established an ad hoc committee to investigate these allegations and ordered them to provide a report within two months. During this period, the Vice-Chairman has been directed to assume leadership responsibilities for three months until the investigation concludes.
Leave a Reply
Your email address will not be published. Required fields are marked *