26 people perish in boat accident in Niger.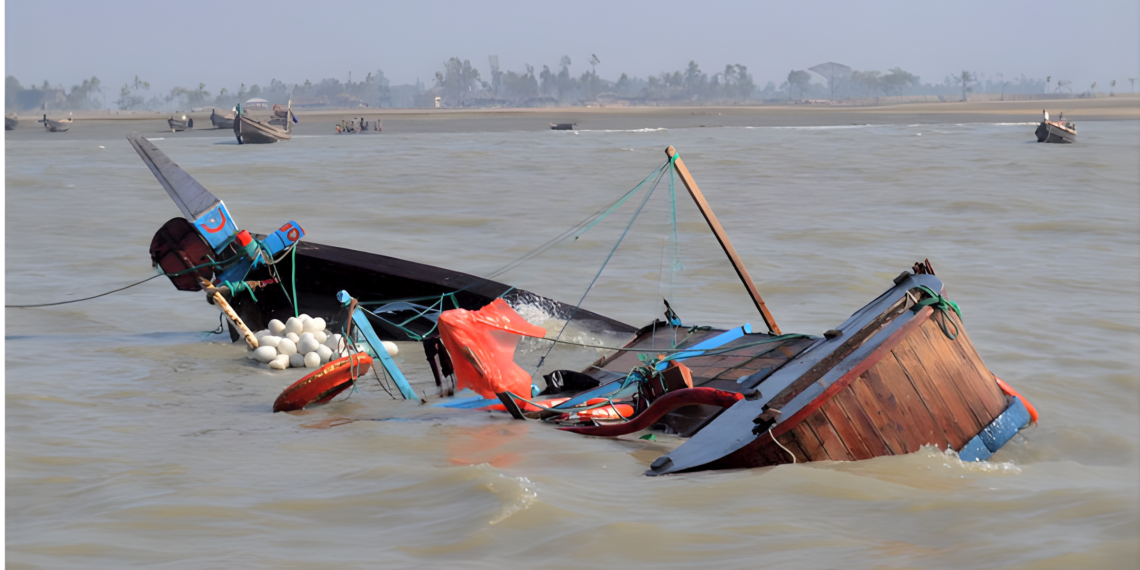 The vessel transported more than 100 individuals.
A minimum of 26 individuals have been found deceased, while 44 remain unaccounted for following a boat overturning in a river within the Mokwa Local Government area of Niger State.
The boat accident reportedly transpired around 8 a.m. on Sunday, September 10, between the Jabba and Kainji dams.
The Niger State Emergency Management Agency (NSEMA) has verified that more than 100 persons were onboard the boat.
NSEMA's Public Relations Officer, Ibrahim Husseini, stated that the agency, in conjunction with Mokwa Local Government officials and local divers, is conducting search, rescue, and recovery efforts at the accident scene. "Thus far, 26 deceased individuals have been retrieved, and the operation remains ongoing. It's reported that over 100 individuals were aboard the boat during the incident."
Jibrin Muregi, Chairperson of Mokwa Local Government, confirmed the occurrence and noted that rescue operations are still underway.
Leave a Reply
Your email address will not be published. Required fields are marked *