World First Aid Day: Imbibe culture of helping one another — Emir Bayero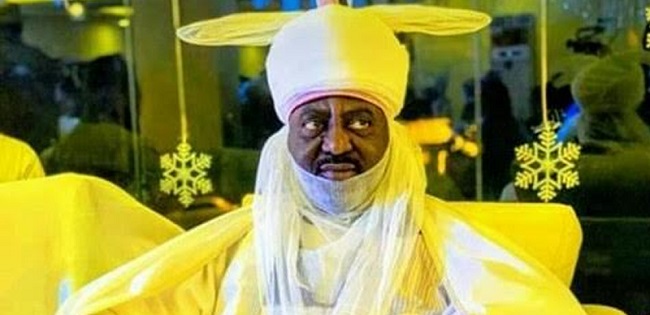 The Emir of Kano, Alhaji Aminu Bayero, has called on members of the general public to imbibe the culture of helping one another, irrespective of religion, tribe and culture to build a peaceful society.

This is just as he also urged various governments to "find solution to the hardships being faced by the people, especially those that are weak among us."
The Emir of Kano made this known while speaking with pressmen in Kano in commemoration of the World First Aid Day celebrations.

He stated that " Nigerians are facing difficult times and hardships, while hunger is vivid so much that some even go to bed for two or more days without eating while others cannot afford cheap medication worth N300 prescribed by medical workers.
"I am appealing to the rich among communities across Nigeria to assist the needy around them facing hardships and hunger due to the current difficult economic situation in the country."
He further stated that there is a "need to support and assist one another and not just in times of disasters.
"There are cases of people whose neighbours might not have found the food to eat for a day or two while they live in affluence."
Bayero called on Nigerians to remain hopeful, saying "the situation is not permanent and will be a thing of the past as no condition is permanent.
"Rendering assistance to such can also be described as aid. More so, our religions encourage this.
According to him, the first aid programme was voluntary and had a long time history.
Bayero, however, disclosed that he had been an active member of Jama'atul Nasril Islam for over three decades and had visited almost all states of the federation to propagate the importance of first aid and support to vulnerable groups.

Leave a Reply
Your email address will not be published. Required fields are marked *