2023 Hajj Delegation Report Recommends Overhaul of Zamfara Hajj Commission (ZAHCOM)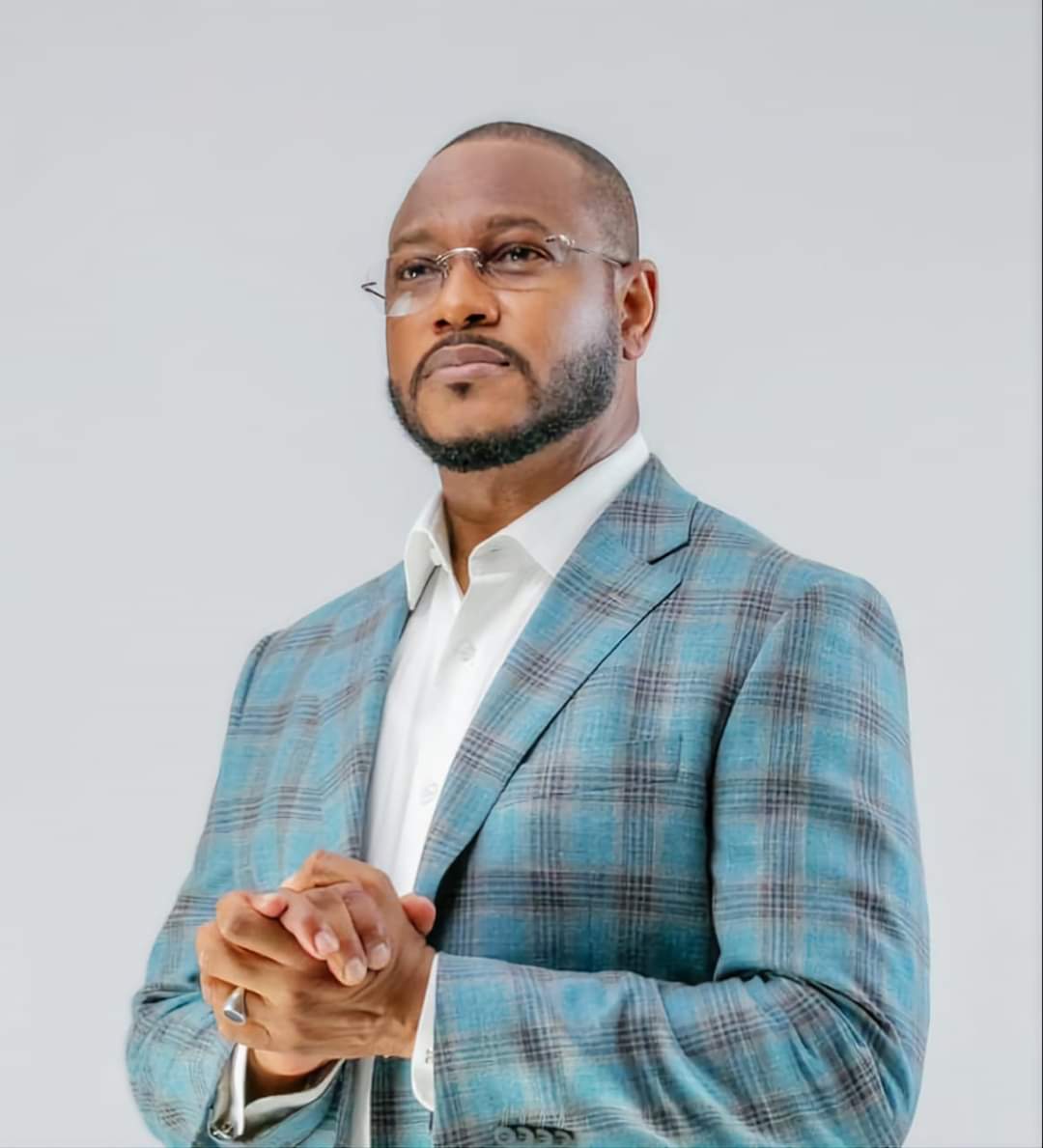 Gusau, Zamfara State - August 31, 2023
In a significant development, Governor Dauda Lawal of Zamfara State received a comprehensive report on the 2023 Hajj operations in the state. The report was submitted by the chairman of the Zamfara State delegation to Saudi Arabia, Alhaji Musa Mallaha (Talban Gusau), at the Government House, Gusau.
The report encompasses a wide array of aspects related to the Zamfara State 2023 Hajj exercise, including organization, committee membership, staff resources, financial expenditures, and the verification of pilgrims' deposits. The report also highlights key achievements, challenges, and recommendations for the state's Hajj operations.
Sulaiman Bala Idris, the spokesperson for Governor Lawal, emphasized the importance of the report, stating that Governor Lawal is committed to implementing the recommendations put forth by the delegation in the coming days.
Governor Lawal expressed deep concern over the alleged misuse of pilgrims' and public funds by some staff of the Zamfara Hajj Commission (ZAHCOM). The report revealed instances of missing pilgrims' deposits and financial irregularities.
The report commended several achievements, including the successful airlifting of 3102 pilgrims back to Nigeria, effective coordination with the Hajj Commission management, and the establishment of sub-committees that facilitated the smooth execution of the Hajj operations.
However, the report also shed light on various challenges faced during the Hajj exercise. These challenges included the absence of proper documentation and record-keeping systems, non-compliance among Local Government Areas (LGAs), a flawed scrutiny process that allowed criminal elements to participate in Hajj, issues related to the Basic Travel Allowance (BTA) allowance, such as reduced amounts and fund diversion, as well as the operation of numerous bank accounts, leading to confusion and the potential misuse of funds.
In light of these challenges, the report has recommended a total overhaul of the Zamfara Hajj Commission (ZAHCOM) to ensure greater transparency, accountability, and efficiency in future Hajj operations.
This report signifies the commitment of the Zamfara State Government to uphold the highest standards of accountability and service excellence in facilitating the Hajj pilgrimage for its citizens.
Leave a Reply
Your email address will not be published. Required fields are marked *