"50% of Nigerian bakers have faced bankruptcy from high flour and sugar costs," National Association President said.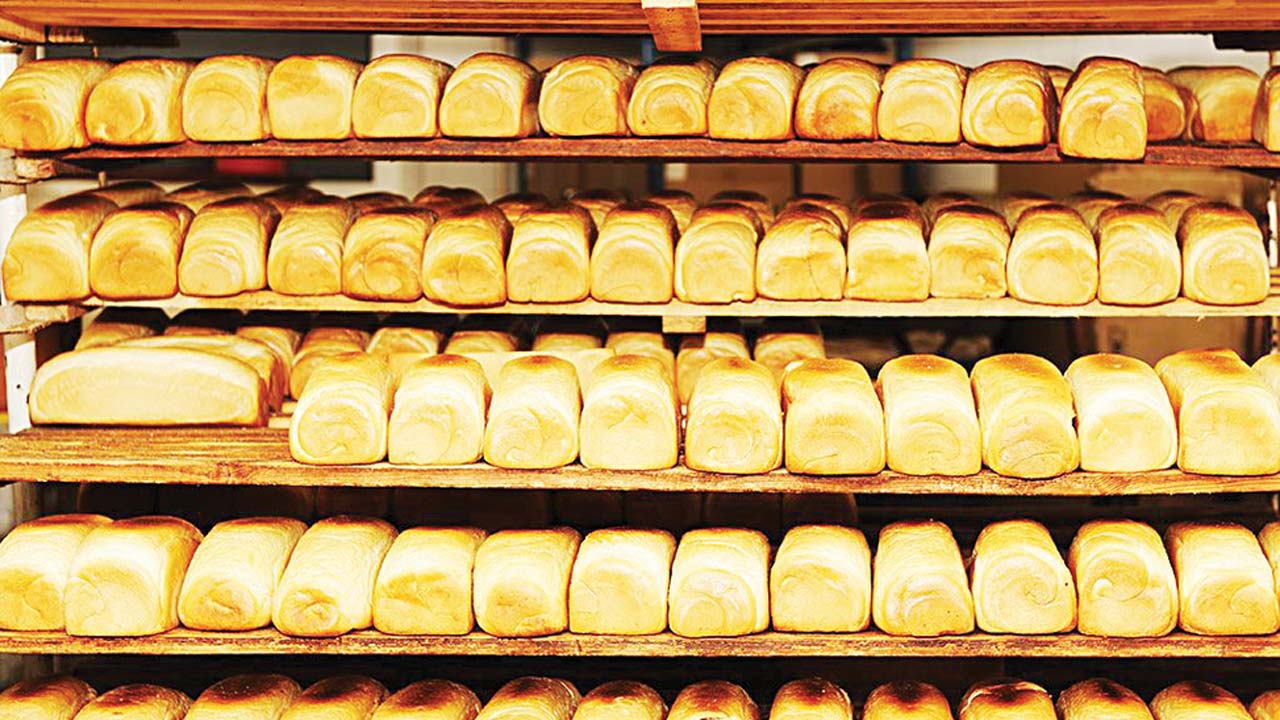 Ahamed Moh'd Ali, Katsina Times
"We are urging the government to provide assistance to bakers and to bolster the wheat and sugar industries."
During an interview with the Katsina Times newspaper, Alhaji Mansur Sani Umar, President of the National Association of Bakers and owner of "Mansi Modern Bakery," expounded on how the removal of fuel subsidies has impacted their business.
He elaborated, "Given the current circumstances, half of the bakers in our country have ceased operations."
He then directed a plea to Sugar and Flour Marketers, stating, "They should consider their conscience, take into account the welfare of the nation's citizens, and cease the practice of raising sugar and flour prices. It's essential to understand that the dire situation is beyond their control, and the cost of producing bread has increased across the board."
Concluding his remarks, he appealed to the government to provide support to bakery proprietors and to bolster the wheat and sugar sectors to restore normalcy.
For a comprehensive account of the story, a video is available on our Katsina Times pages.
Leave a Reply
Your email address will not be published. Required fields are marked *