Nura Tela Appointed as Accountant General of Katsina State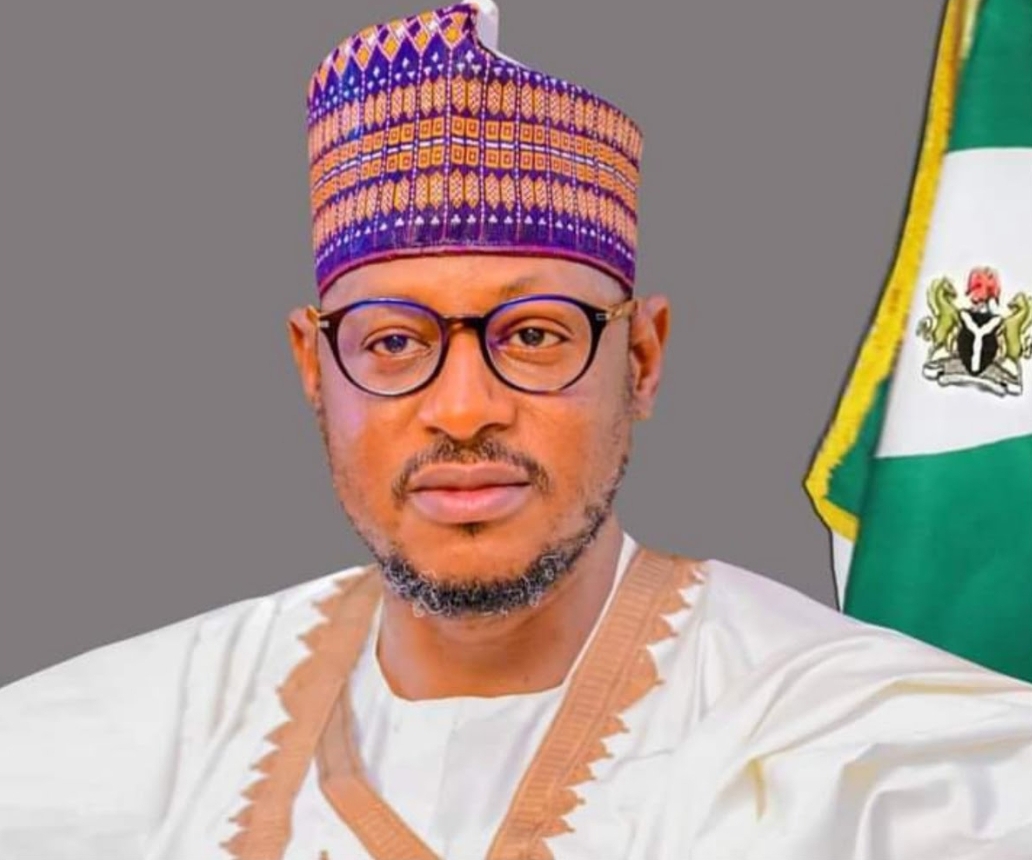 In a move to strengthen financial leadership within the Katsina State government, Governor Malam Dikko Umaru Radda PhD has appointed Nura Tela as the new Accountant General. This announcement was made in a statement signed by Ibrahim Kaula Mohammed, Chief Press Secretary to the Katsina State Governor.
Nura Tela, a native of Jikamshi in Musawa Local Government of Katsina State, has demonstrated his dedication and expertise in his prior role as a Technical Assistant to the Governor, with a specialization in Treasury Matters. His appointment will officially take effect on August 31, 2023.
This appointment comes as Alhaji Malik Anas, a devoted civil servant to the state for 35 years, steps down from his position as the outgoing Accountant General. Anas is set to retire from the civil service on August 30, 2023.
Governor Radda's decision to appoint Tela as the new Accountant General reflects his commitment to ensure efficient and effective financial management in Katsina State. With his qualifications and experience, Tela is expected to play a key role in overseeing the state's financial affairs and contributing to its continued growth and development.
As a result of this appointment, Tela's responsibilities will include managing and supervising the state's financial operations, maintaining accurate accounting records, and providing strategic financial advice to the governor and the state government.
Tela's appointment has been met with positive reactions from colleagues and officials within the administration. Many have commended his professionalism, integrity, and track record of delivering results in his previous role.
The Katsina State government is confident that with Nura Tela as the new Accountant General, the state's financial leadership will be further strengthened. Under his guidance, the government aims to enhance transparency, accountability, and fiscal discipline in its management of public funds.
Governor Radda and his administration express their gratitude to Alhaji Malik Anas for his many years of service to the state. They acknowledge his dedication and contributions to Katsina State and wish him a fulfilling retirement.
As Nura Tela prepares to take on his new role, the Katsina State government is optimistic about the positive impact he will have on the state's financial management. With his appointment, the government is committed to fostering a culture of excellence and professionalism in its financial operations, ultimately ensuring the prosperity of the people of Katsina State.
Leave a Reply
Your email address will not be published. Required fields are marked *
NUHU BAWALE MUDURU
Masha Allahu