Police Service Commission Implements Leadership Changes for Discipline and Continuity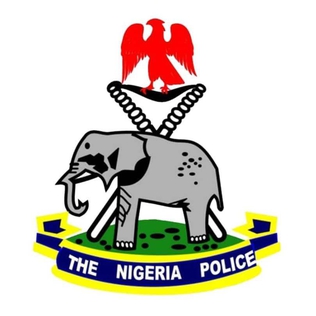 *Police Service Commission Implements Major Leadership Changes: A Shift Towards Discipline and Continuity*

In a move aimed at upholding discipline and maintaining continuity within the Nigeria Police Force, the Police Service Commission has made significant changes to its leadership. Four Deputy Inspectors General of Police (DIGs) have been retired, while four Assistant Inspectors General of Police (AIGs) have been promoted to the rank of DIG.
*Retirements in the Ranks: A Strategic Decision*
The retirements of DIGs Dan-Mallam Mohammed, Moses Ambakina Jitiboh, Hafiz Mohammed Inuwa, and Adeleke Adeyinka Bode were enforced by the Police Service Commission. Despite the anticipation that senior DIGs would voluntarily step down following the appointment of IGP Kayode Egbetokun, this did not transpire. Thus, the Commission's decision to retire them is seen as a strategic move to maintain discipline and prevent potential status reversals.
Upholding Tradition and Authority
The Nigeria Police Force has a long-standing tradition of discipline and regimented culture. With the appointment of IGP Egbetokun, the Commission aimed to prevent any disruption in the chain of command. By mandating the retirement of senior DIGs, the Commission has taken a proactive step to uphold the Force's discipline and authority structure.
*New Leadership for a New Era*
Replacing the retired DIGs, the Commission has appointed four AIGs to the prestigious rank of DIG. These new appointees, namely Ibrahim Sani Ka'oje, Daniel Sokari-Pedro, Ayuba Ekpeji, and Usman Nagogo, hail from the same respective geo-political regions as their predecessors. This choice ensures continuity and a seamless transition of leadership.
*A Positive Outlook*
The Police Service Commission commends the retired DIGs for their contributions to national peace and security. Their efforts are acknowledged as they embark on their new journey in retirement. The newly promoted DIGs are congratulated on their elevation and anticipated contributions to the Nigeria Police Force's mission.
Ikechukwu Ani
Head, Press and Public Relations
Monday, August 28th, 2023

Leave a Reply
Your email address will not be published. Required fields are marked *