"KSG Implements TSA Fund System," -Commissioner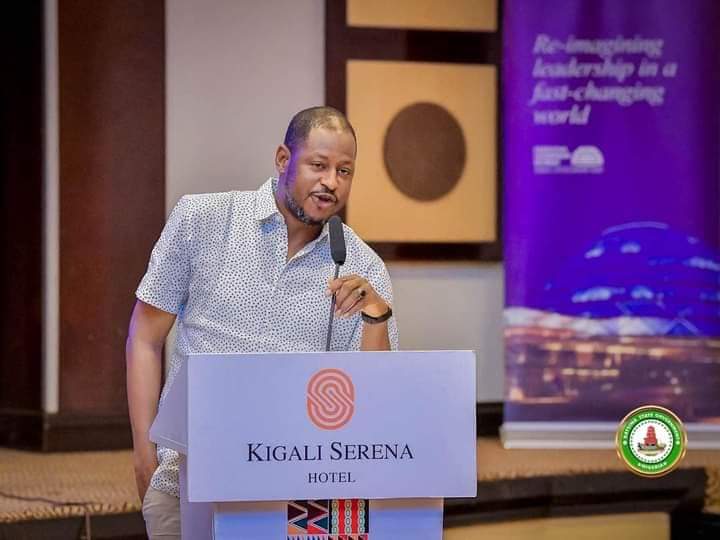 Katsina state Government Begins Implementation of TSA Mutual Fund System," says Commissioner

The Katsina State Government has become the first state to implement the Single Savings Account (TSA), according to Dr. Bala Salisu-Zango, the Commissioner for Information and Culture.
Dr. Salisu-Zango stated that the implementation of the TSA program aims to consolidate all government funds into a single bank account, enhancing the control and management of the government treasury.
"It has been introduced to ensure the honest and trustworthy management of government funds," explained the commissioner.
He added, "TSA will facilitate effective financial management, oversee bank and cash balances, ensure liquidity, and promote operational efficiency."
"By consolidating the government's accounts, this approach will help prevent financial losses and enable the government to fulfill its election campaign promises," he emphasized.
On July 3, Governor Dikko Radda issued an order for all Katsina state government departments and agencies to adopt the monthly TSA system for their transactions.
The directive was outlined in a document dated July 3, 2023, titled: "Treasury Single Account Direction Notice 2023," personally signed by Governor Radda.
Additionally, the governor instructed the state's Accountant General to establish a system that allows ministries and agencies to manage their banking and cash affairs under the TSA.
The TSA system, already employed in numerous countries globally, was initially introduced by the federal government of Nigeria in 2012 during the Jonathan administration. The Buhari government subsequently implemented the system to consolidate all government agency funds into a single account at the Central Bank of Nigeria.
Leave a Reply
Your email address will not be published. Required fields are marked *