Yahya Bello Alleges Sabotage by Commissioners in Kogi Governorship Elections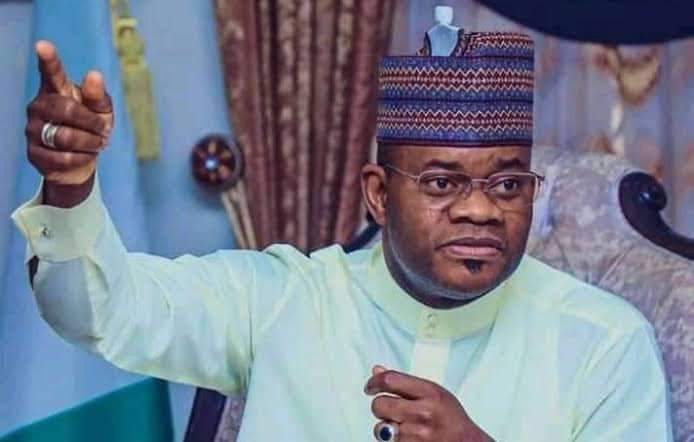 In a closed-door meeting with APC stakeholders, the outgoing governor of Kogi State, Yahya Bello, accuses some commissioners of undermining the recent governorship election. Bello sternly vows to mete out consequences to those he perceives as betraying him.
Expressing frustration over perceived interference from within his party, Bello points fingers at some of his commissioners, alleging their involvement in thwarting his election campaign. Specifically targeting those who opposed Usman Ododo as his successor, Bello accuses them of spreading falsehoods and colluding with the opposition.
Governor Yahaya Bello's strong stance reveals the growing divide within the APC party in Kogi State, emphasizing the detrimental impact internal discord can have on the party's future. His commitment to taking action against those who betrayed him signals an earnest effort to restore unity and discipline within the APC party in Kogi State.
Leave a Reply
Your email address will not be published. Required fields are marked *