Gov't keeps terrorism suspects' identities secret during ongoing investigations: Justice Minister.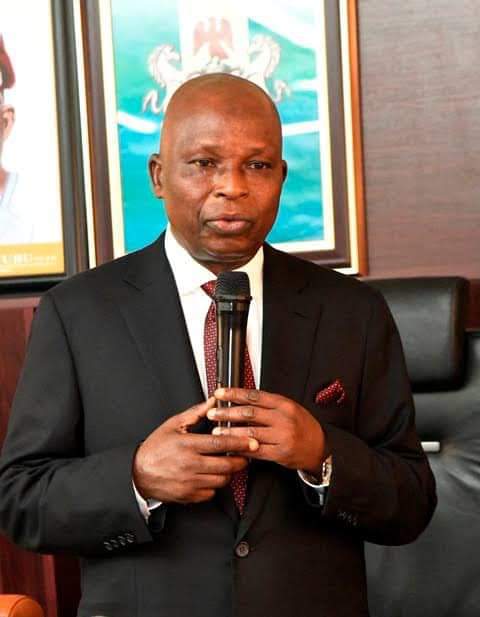 Government Keeps Terrorism Suspects' Identities Secret During Ongoing Investigations: Justice Minister
By Muhammad Ahmed, Abuja Nigeria
Government Withholds Identity of Terrorism Suspects to Safeguard Ongoing Investigations, Says Minister of Justice
In a statement at the 27th meeting of the Federal Government Ministerial Committee, Attorney General and Minister of Justice, Lateef Fagbemi (SAN), declared that the government would not disclose the identities of individuals linked to terrorism in Nigeria. Fagbemi emphasized that unveiling such information could impede ongoing investigations and the apprehension of additional suspects.
Fagbemi asserted the government's commitment to collaborating with relevant authorities to ensure all individuals supporting terrorist activities face legal consequences. He explained that maintaining confidentiality serves the overarching goal of advancing the investigations and safeguarding national security.
During his address, Fagbemi commended the efforts of the Inter-Governmental Action Group against Money Laundering in West Africa (GIABA) in combating money laundering and terrorist financing. He underscored the importance of member countries providing necessary support for the organization to function efficiently.
The Federal Government's decision to withhold the identities of terrorism suspects has sparked controversy. While some argue that transparency is vital to curb their activities, others contend that confidentiality is essential for effective cooperation with security forces. The debate centers on striking a balance between public disclosure and strategic law enforcement measures.
Leave a Reply
Your email address will not be published. Required fields are marked *