Katsina LGAs: More Projects are Coming – Prof Badamasi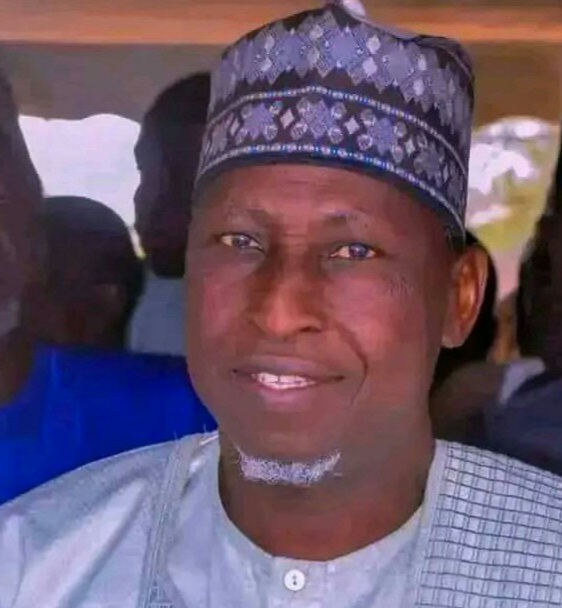 Ninety per cent of projects implemented by LGAs in Katsina State have been certified based on the general projects inspection conducted recently by the Ministry for Local Government and Chieftaincy Affairs.
Out of the LGAs inspected, only three LGAs have been tressed with major and minor corrections on the conduct of their projects.
Commissioner for the Ministry Professor Badamasi Lawal Charanchi revealed this while briefing newsmen on the outcome of the recently concluded inspection of projects across the LGAs.
He claimed that over 100 projects have been inspected across the LGAs in the three Senatorial Zones of the state.
The Commissioner confirmed that the state Governor Malam Dikko Umar Radda will in this November approve another phase of projects for the LGAs, which according to him, may exceed the N1.8M approved for the first time.
Professor Badamasi Charanchi, who described the projects so far conducted and inspected as satisfactory, commended the agility of the local Council's Chairmen and charged them to ensure more prudence in the next project's implementation.
Projects so far inspected include construction of roads, Mosques, drainages, Slaughter House, Islamiyya Schools, provision of portable drinking water, rehabilitation of Primary Healthcare Clinics as well as Secondary and Primary Schools.
Others are repairs of electric Transformers, fixing of electric polls, provision of Solar Powered Street Lights, connection of high and low tension electricity, provision of office accommodation for NSCDC and other viable projects.
Some of the projects done according to the Commissioner, were part of the campaign promises of the state Governor, while some were based on the needs of the communities in their respective areas.
The Commissioner also spoke extensively on the efforts being made by Governor Dikko Radda on curbing insecurity bedevilling the state, distribution of palliatives, recruitment of teachers and other aspects that touch people's lives.
Culled from ABC News
Leave a Reply
Your email address will not be published. Required fields are marked *