Urgent Advocacy Call - Tragic Death of Abdullahi and Crisis in Yar Tsamiya Village, Katsina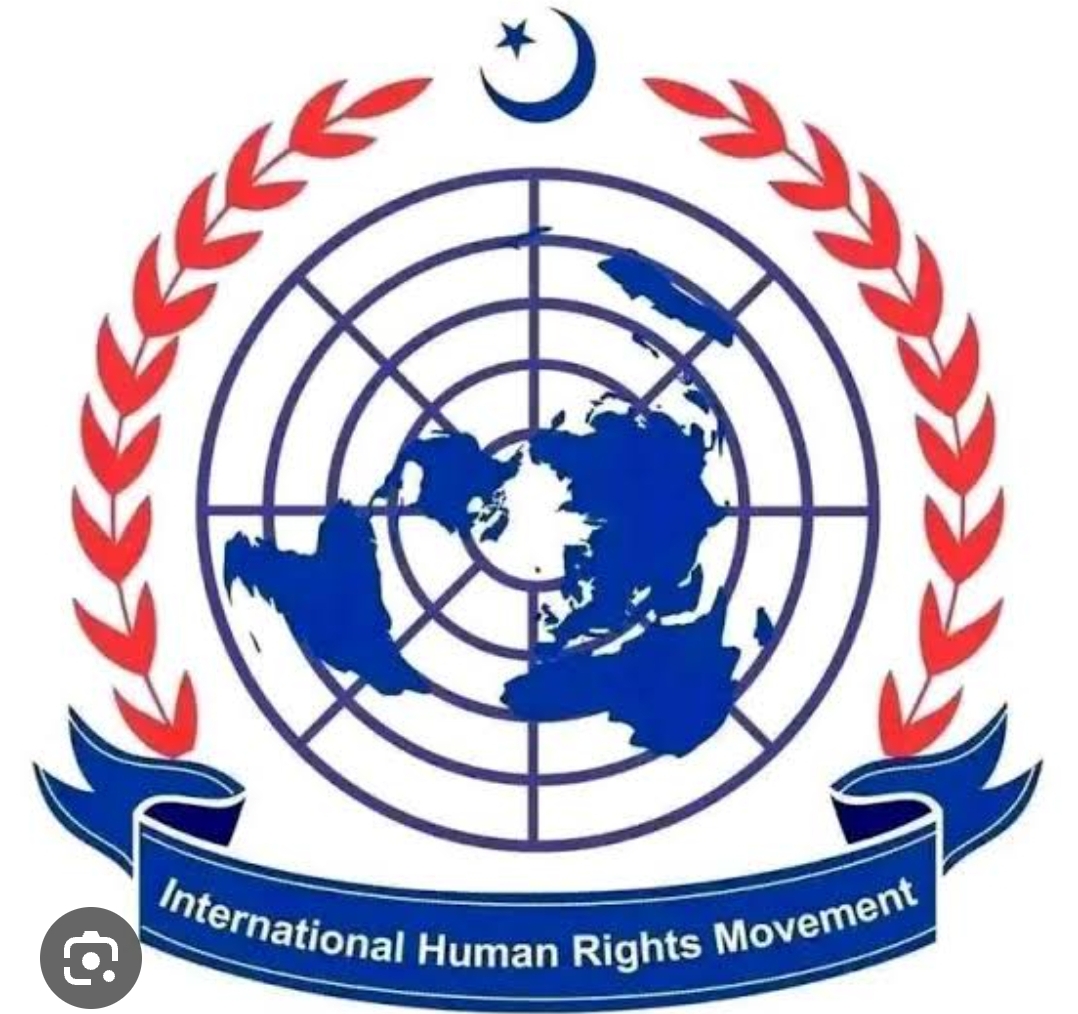 International Human Rights Advocacy and Awareness centre RC. NO 6864777, UN Partner and Observer at African Union Commission For Human and people's Rights
Subject: Urgent Advocacy Call - Tragic Death of Abdullahi and Crisis in Yar Tsamiya Village, Katsina, Nigeria
Dear Supporters of IHRAAC and Concern Citizens,
We are deeply saddened to report the tragic death of Abdullahi, a hardworking farmer in Katsina, Nigeria.
On October 4th, 2023, Abdullahi was fatally shot in the neck by bandits while on his way to his farmland. In addition to this heart-wrenching incident, we also draw your attention to the alarming security situation in Yar Tsamiya Village, Faskari, Katsina, which is currently under the control of bandits. These events underscore the dire need for immediate action to address insecurity in the region.Abdullahi's Case: Abdullahi, a law-abiding citizen, was on his way to his farmland when he was confronted by armed bandits.
These criminals demanded a certain amount of money as a condition for him to be allowed to harvest on his land. Despite his compliance, they callously shot him in the neck, leading to his untimely death.
Yar Tsamiya Village Crisis: Yar Tsamiya Village, situated in Faskari katsinq state, is facing a severe security crisis. Bandits have taken control of the area, causing fear and terror among the villagers.
In addition to demanding protection money, the bandits are forcing residents to guide them to their farmlands, creating a perilous environment for both the villagers and their livelihoods.
Recommendations:
1. Immediate Investigation:
We call for a prompt and thorough investigation into Abdullahi's death, aiming to identify and bring the perpetrators to justice.
2. Enhanced Security Measures:
The Nigerian government, and particularly the Katsina state government, must strengthen security measures in the affected areas to protect the lives and livelihoods of its citizens.
3. Support for Victims' Families:
Families of victims like Abdullahi should receive immediate support and assistance to cope with the loss and economic hardships they face due to such incidents.
4.. Immediate Security Deployment in Yar Tsamiya: Urgently deploy security forces to Yar Tsamiya Village to regain control and ensure the safety of its residents.
5. Protecting Livelihoods in Yar Tsamiya:
Safeguard the economic activities of the villagers in Yar Tsamiya, including farming, by securing the farmlands and providing a safe environment for agricultural activities.
6. Support for Yar Tsamiya Residents:
The villagers of Yar Tsamiya should receive immediate humanitarian and financial support to cope with the dire circumstances they are facing.
7. Collaborative Efforts:
Engage with local leaders and communities in Yar Tsamiya and affected areas to foster cooperation in efforts to combat banditry and promote peace in the region.
8. Assist IHRAAC Raise Awareness:
International human rights advocacy and awareness center urge you to assist in raising awareness about the dire security situation in Katsina and advocate for international support and attention.
The situations in Abdullahi's case and Yar Tsamiya Village are grave human rights concerns, and it is imperative that immediate action is taken to protect the lives and livelihoods of the affected residents.
We call upon the Nigerian government and the international community to prioritize the security and well-being of these vulnerable individuals and communities.
Sincerely,
Dr Salisu musa
Chairman, IHRAAC
+2348030638288
Leave a Reply
Your email address will not be published. Required fields are marked *