Sheikh Dr. Zakir Naik Donates 383 Million Naira to Palestine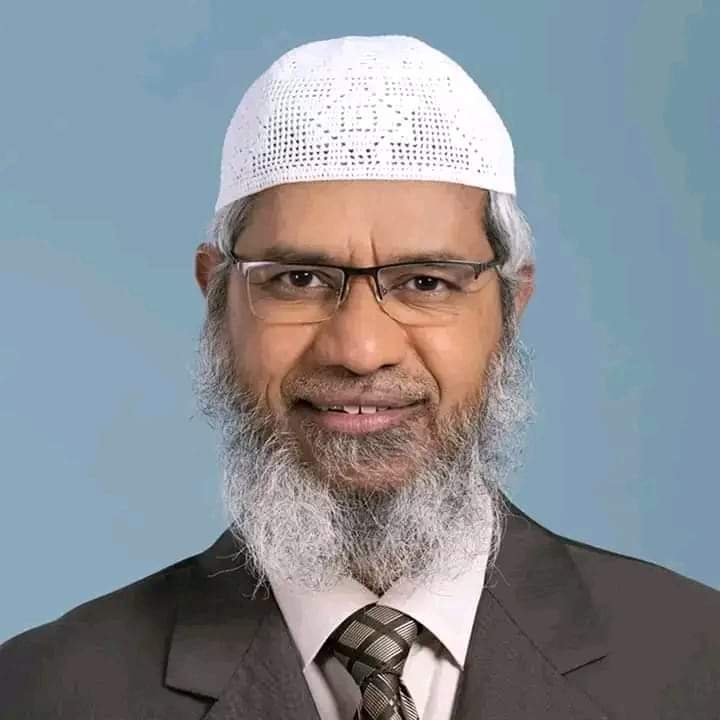 In a truly remarkable display of kindness and unwavering commitment, esteemed scholar Sheikh Dr. Zakir Naik has allocated a substantial sum of 383 million Naira to provide vital support to the Palestinian people. This extraordinary act of philanthropy was unveiled during a lecture presented by Dr. Naik in Sokoto, where he also delved into a recent legal battle he confronted.
Within the course of his lecture, Dr. Naik disclosed the unjust defamation he had endured at the hands of five politicians, compelling him to pursue legal recourse. Notably, after amicably settling with four of the involved parties, Dr. Naik steadfastly refused to compromise with the fifth. Today, on this auspicious morning of November 2nd, justice has triumphed as the honorable judge ruled decisively in Dr. Naik's favor.
In consequence of this landmark judgment, the individual responsible for the unethical defamation has been directed to provide Dr. Naik with a substantial sum, amounting to a remarkable 383 million Naira when converted to Nigerian currency. Demonstrating profound humility and selflessness, Dr. Naik has publicly pledged to dedicate the entirety of this financial reparation to the Palestinian people.
This profound act of sincere solidarity and compassion unequivocally underscores Dr. Naik's motives that transcend personal gain. Rejecting any form of personal benefit, Dr. Naik has reaffirmed his unwavering belief in the vital importance of assisting those in need, particularly in regions that have endured considerable adversity.
The benevolent donation serves as a testament to Dr. Naik's enduring commitment to charitable causes and his unwavering dedication to the advancement of humanity. By directing such a substantial contribution toward the support of the Palestinian people, Dr. Naik conveys a powerful message of hope and unity to those who have endured prolonged suffering.
The resounding impact of Dr. Naik's donation serves as a poignant reminder that acts of compassion and benevolence have the potential to genuinely transform lives. It is through exceptional gestures such as these that individuals like Dr. Naik continue to inspire and effect meaningful change, thereby reinforcing the true potency of selflessness and generosity in our world.
Leave a Reply
Your email address will not be published. Required fields are marked *