Governor Lawal's Key Role in Police Council Meeting and PDP Gathering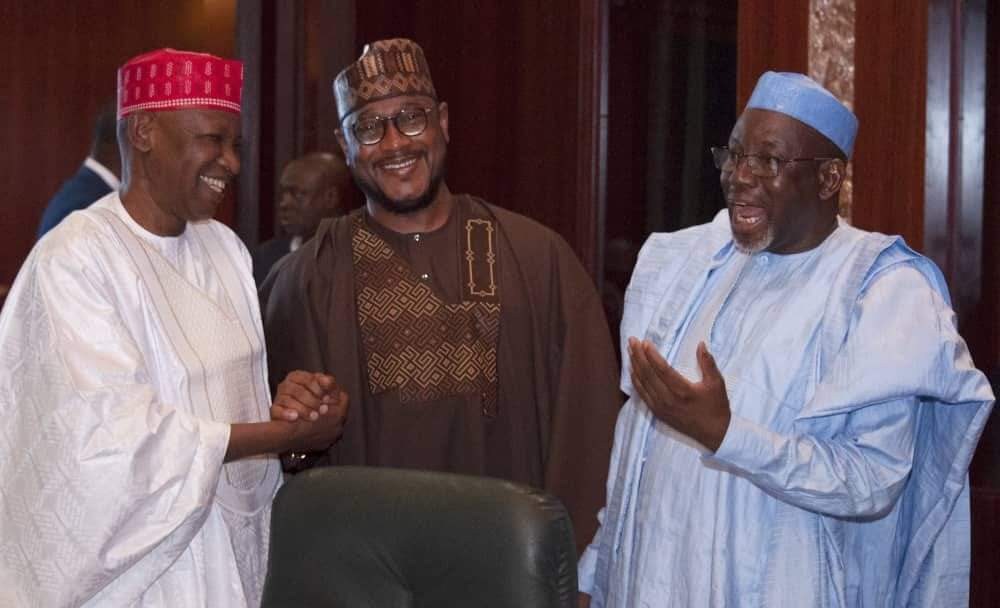 Governor Dauda Lawal actively participated in a significant Police Council meeting held on Tuesday at the Presidential Villa in Abuja. This crucial gathering, presided over by President Bola Ahmad Tinubu, saw the participation of Governor Lawal alongside other State Governors, the Minister of the Federal Capital Territory (FCT), the Chairman of the Police Service Commission (PSC), and the Inspector-General of Police (IGP).
A statement released by the Governor's Spokesperson, Sulaiman Bala Idris, highlighted that the National Police Council officially confirmed Kayode Egbetokun as the substantive Inspector General of Police (IGP), signifying a momentous decision in the law enforcement sector.
Governor Lawal's active involvement in such council meetings underscores his commitment to addressing the pressing security concerns in Zamfara State and seeking sustainable solutions. As he emphasized, "Governor Dauda Lawal views the Police Council meeting as an opportunity to engage in constructive discussions with fellow State Governors and other council members on issues of paramount importance for development."
Following the Police Council meeting, Governor Dauda Lawal continued his proactive engagement by attending a meeting of the Peoples' Democratic Party (PDP) Governors, hosted at the Oyo Governor's Lodge. During this gathering, they delved into essential party matters, with a particular focus on strengthening the PDP for a promising future.
Leave a Reply
Your email address will not be published. Required fields are marked *