Katsina Legislator Urges Civic Engagement to Boost State Security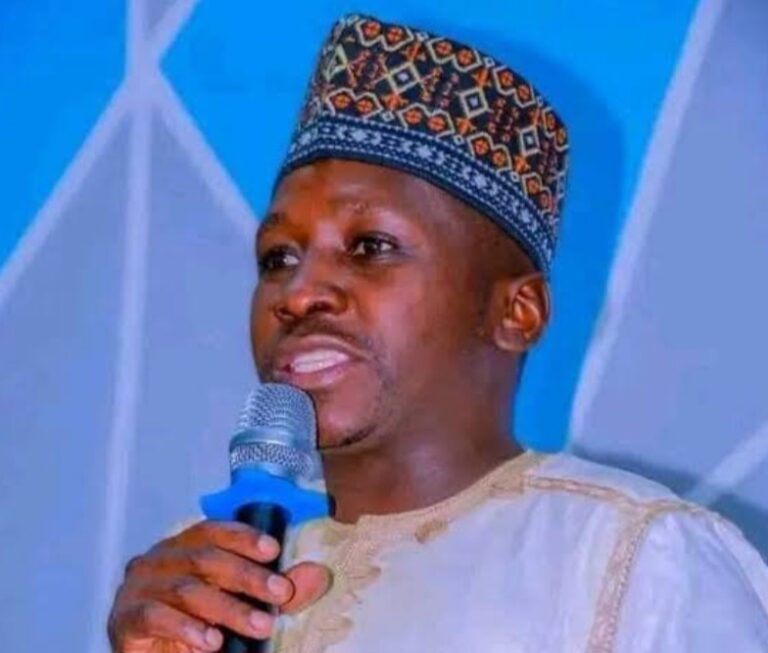 Hon Samaila Bawa, the Member Representing Faskari Constituency in the Katsina State House of Assembly, has urged the people of Katsina to embrace their civic rights and responsibilities to support the state's efforts in ensuring the safety and security of its citizens.
During a condolence visit to Tafoki Ward, Hon Samaila Bawa emphasized the importance of community involvement in enhancing security and development in the state. He commended Governor Umar Dikko Radda for his swift action in addressing the prevailing security challenges by recruiting and inaugurating the Katsina State Community Watch Corp.
Bawa stressed that citizens must support and cooperate with the officers and personnel of the Community Watch Corp to enable them to respond promptly to security challenges. He called on the public to remain vigilant, monitor unfamiliar individuals in their communities, avoid spreading unverified information, and provide useful information to relevant authorities.
"In our houses and neighbourhoods, we should be alive to our civic duty by doing what will enhance our collective security," he stated.
Furthermore, Hon Samaila Bawa highlighted the significant progress made by the State Government under Governor Umar Dikko Radda in various areas such as social development, infrastructure, education, and the economy. He also noted the increasing interest from potential investors within Nigeria, Asia, and Europe looking to invest in Katsina State.
Regarding the relationship between the State Government and the Legislative Assembly, Bawa affirmed the commitment of the Speaker of the Katsina State House of Assembly, Rt Hon Nasiru Yahya Daura, to legislation that prioritizes the people's interests. He emphasized the need for cooperation and understanding between the Legislative and Executive branches to achieve these goals.
Hon Samaila Bawa currently serves as the Chairman of the KTHA Committee on Works and Housing, further contributing to the development of Katsina State.
Tafoki Media Aid
Culled from ABC News
Leave a Reply
Your email address will not be published. Required fields are marked *