FEC Approves $2.18 Trillion 2023 Supplementary Budget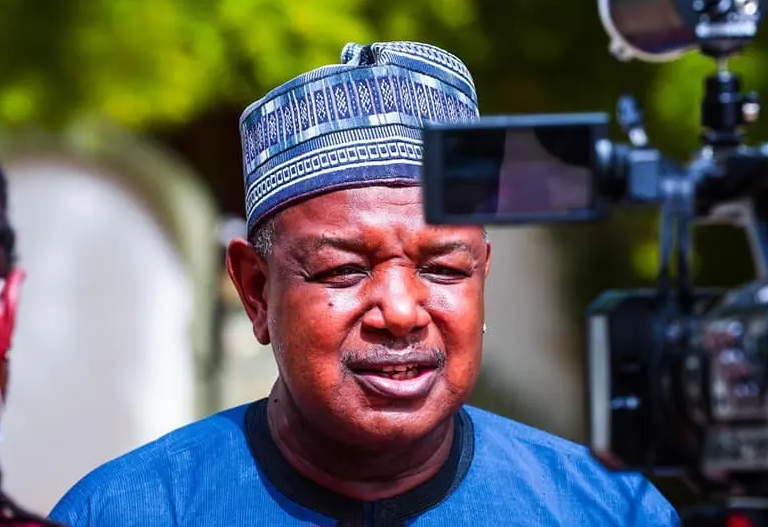 Daily trust
The Federal Executive Council (FEC) has approved a total of $2,176,791,286,033 for the second 2023 supplementary appropriation.
Atiku Bagudu, the Minister of Budget and Economic Planning, made this announcement on Monday while briefing State House reporters after the federal cabinet meeting presided over by President Bola Ahmed Tinubu at the Council Chambers of the Presidential Villa, Abuja.
He revealed that the draft supplementary budget, to be sent to the National Assembly for approval, will be used to address critical issues, including $605 billion for national defense and security.
"This allocation aims to sustain the progress made in security, providing the necessary funds to support our security agencies before the year ends," Bagudu explained.
Furthermore, he disclosed that $300 billion had been earmarked for repairing key bridges such as the Eko and Third Mainland bridges, as well as for the construction, rehabilitation, and maintenance of numerous roads across the nation, ahead of the rainy season.
The Minister also mentioned a provision of $200 billion for seed, agricultural input, supplies, agricultural implements, and infrastructure to support the expansion of production.
In addition, $210 billion was allocated to cover six months' provisional wage awards as negotiated with the Nigeria Labour Congress (NLC) and the Trade Union Congress of Nigeria (TUC). This agreement included a payment of $35,000 each to approximately 1.5 million federal government employees, covering the months of September, October, November, and December 2023.
Bagudu went on to explain that $400 billion had been approved for cash transfer payments. "The federal government had previously secured an $800 million loan from the World Bank for cash transfers of $25,000 to 15 million households. This funding covers two months, October and November. The President has graciously approved an additional month, funded by the federal government, with an allocation of $100 billion," he added.
Finally, $100 billion has been set aside for the Federal Capital Territory (FCT) to support immediate capital expenditure projects aimed at enhancing the city's infrastructure.
Leave a Reply
Your email address will not be published. Required fields are marked *