Katsîna Governor's Wife Commissions Schools In Malumfashi, Charanchi LGAs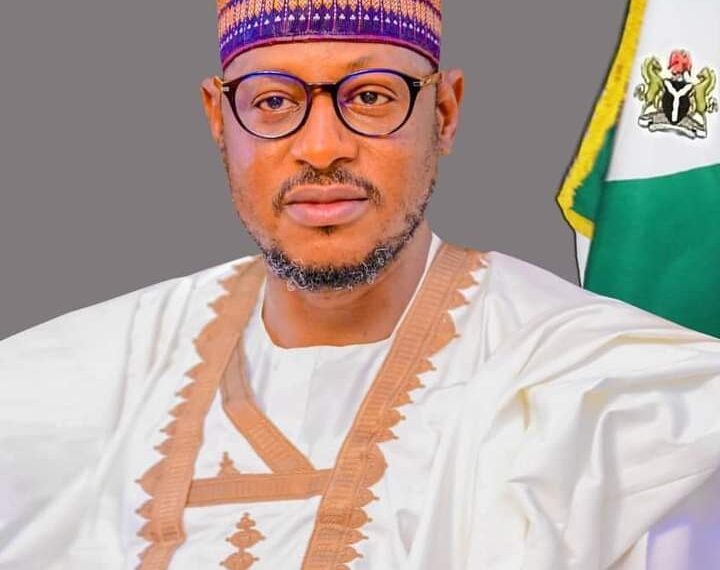 Speaker of the Katsina State House of Assembly, Alhaji Nasir Yahaya Daira has appealed for industrial harmony between government and Trade Union.Congress (TUC) in the state.
Alhaji Yahaya Daura expressed this, when the executive members of Trade Union Congress paid a congratulatory visit to him over his recent victory as the Deputy National Chairman of the Speaker State Legislatures.
The Speaker said without cooperation, the desire for the Government to improve the wellbeing of people cannot be achieved.
He assured the union of involvement of all activities of the state with the view to benefitting from their wealth of experience.
The State Chairman of the TUC, Comrade Muntari Abba Ruma who congratulated the Speaker on the success achieved, pledged to work hard-in-hand with members who were the representative of people.
Comrade Muntari Abba Ruma said the congress is the amalgamation of 27 different unions in Katsina State.
Culled from New Nigerian Newspapers
Leave a Reply
Your email address will not be published. Required fields are marked *