Katsîna Gov Insists, No Dialogue With Bandits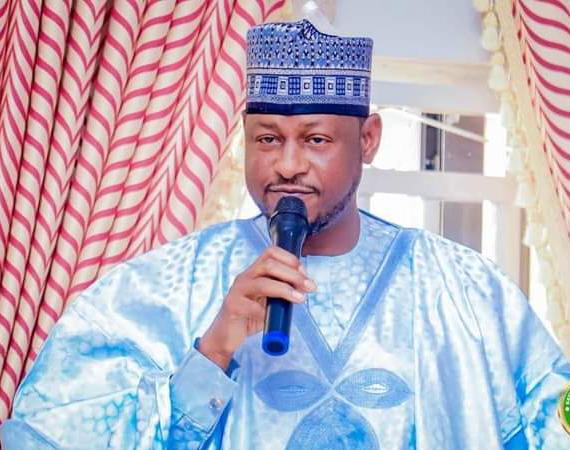 Governor Dikko Umar Radda of Katsina State has reaffirmed that his administration will not enter any dialogue with the bandits in the state.
Governor Dikko Radda was speaking at the closing of Izala National Preaching and Da'awa held at township stadium in Katsina metropolis.
Governor Radda urged people in the state to protect their respective communities from any form of attack.
This he said, would motivate community watch corps of their responsibility of re enforcing security personnel at the various local government areas facing security challenges.
Governor Dikko Umaru Radda enjoined Islamic scholars to always include in their preachings the teachings of Islam that encourage self defence against criminal attacks.
On his part, the National leader of Jamaatul Izalatul Bidi'a wa ikamatus Sunna (JIBWIS), Sheikh Abdullahi Bala Lau promised that, the organization would assign committees to go round Fulani settlements and preach on the prohibition of banditry and all forms of inhuman acts in Islam.
The JIBWIS National leader appreciated Governor Dikko Radda for taking measure to address the issue of banditry in the state.
Also speaking, the state chairman of JIBWIS Sheikh Yakubu Musa Hassan, who also appreciated the state Governor for coming up with community-watch Corps and urged youths in the state to embark on Small scale businesses as a step to become self reliant.
Culled from New Nigerian Newspapers
Leave a Reply
Your email address will not be published. Required fields are marked *