Katsina AFAN Hails Tinubu on Ibrahim's Appointment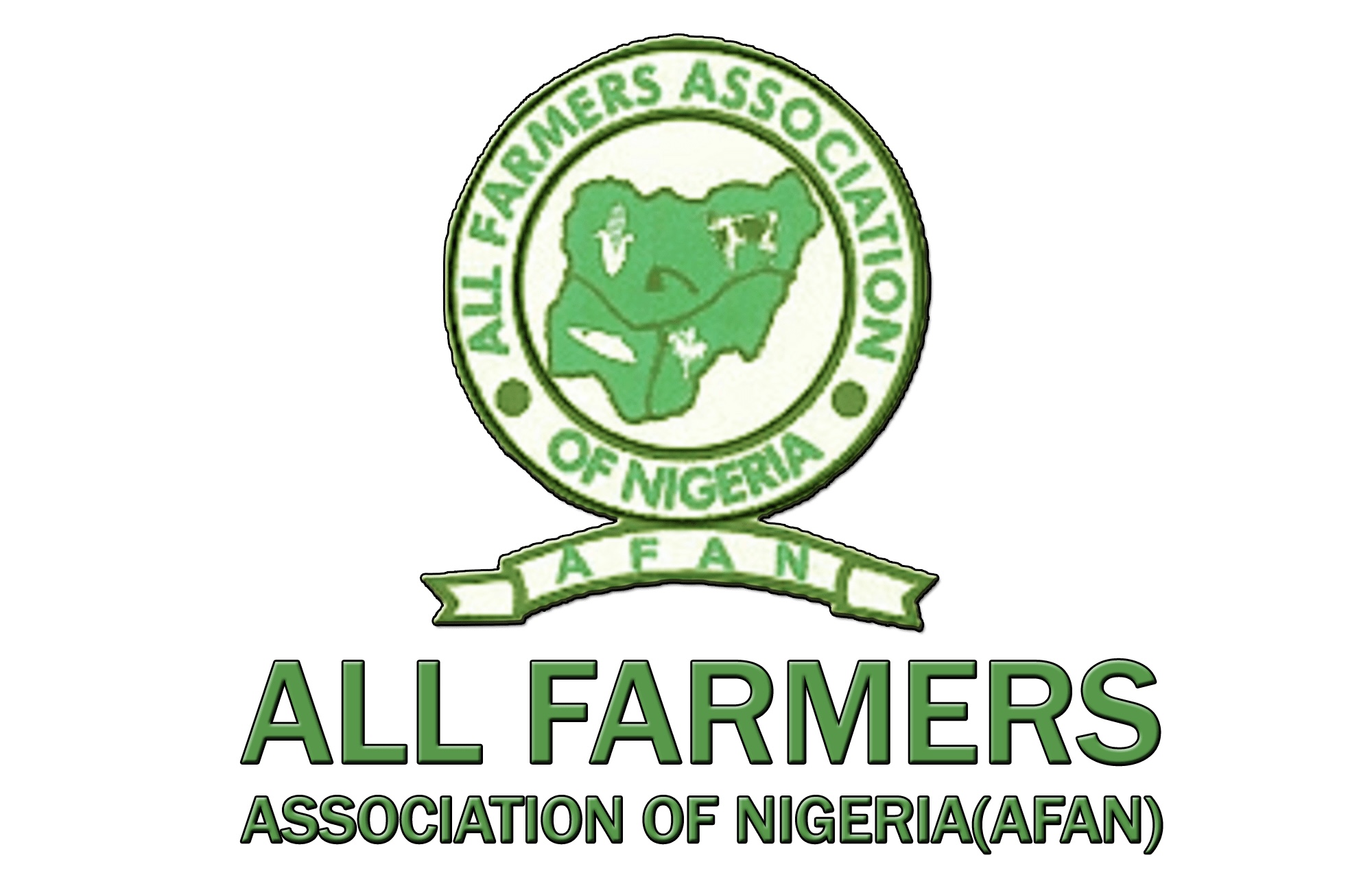 • Urges appointee not to fail president

Francis Sardauna in Katsina
The Katsina State chapter of the All Farmers Association of Nigeria (AFAN) has applauded President Bola Ahmed Tinubu for appointing Muhammed Abu Ibrahim as the Executive Secretary of the National Agricultural Development Fund (NADF).
The association, in a statement by its Chairman, Hon. Ya'u Umar Gwajo-Gwajo, on Thursday, described Ibrahim's appointment as an incontrovertible proof of President Tinubu's commitment and determination to revolutionise the country's agricultural sector.
President Tinubu recently approved the appointment of Ibrahim as the new Executive Secretary and Chief Executive Officer of NADF.
Describing the newly appointed NADF boss as a professional accountant with over 25 years of vast experience in management, agricultural finance and agriculture technology solutions, the association said Ibrahim would contribute towards rejuvenating the nation's agricultural sector.

As a certified agricultural finance and banking expert, the association added that the NADF executive secretary has the requisite knowledge to develop the country's agriculture and businesses in accordance with President Tinubu's "Renewed Hope" agenda.
The statement read: "AFAN, Katsina State chapter also called on Muhammed Abu Ibrahim not to let the president down, and to be a good ambassador of Katsina State by working hard to fulfil the mandate of the National Agricultural Development Fund."
The association therefore called on the staff of the National Agricultural Development Fund and other relevant government agencies to give the appointee the needed support and cooperation to succeed in his new assignment.
The association, however, applauded President Tinubu for appointing youth in his government "which shows the fulfilment of his promise to carry the youth along in his government as he promised during the election campaign".
Until his appointment, Ibrahim, who hails from Katsina State, was the co-founder of Sponge Analytics, an agriculture data analytics company involved in agricultural solutions.
He is also the vice-chairman and co-founder of Livestock 247, Nigeria's first online livestock trading platform and animal identification and traceability solution providers.

Leave a Reply
Your email address will not be published. Required fields are marked *