Nigeria Police Force Busts Cybercrime Syndicate, Arrests Six Suspects in Abuja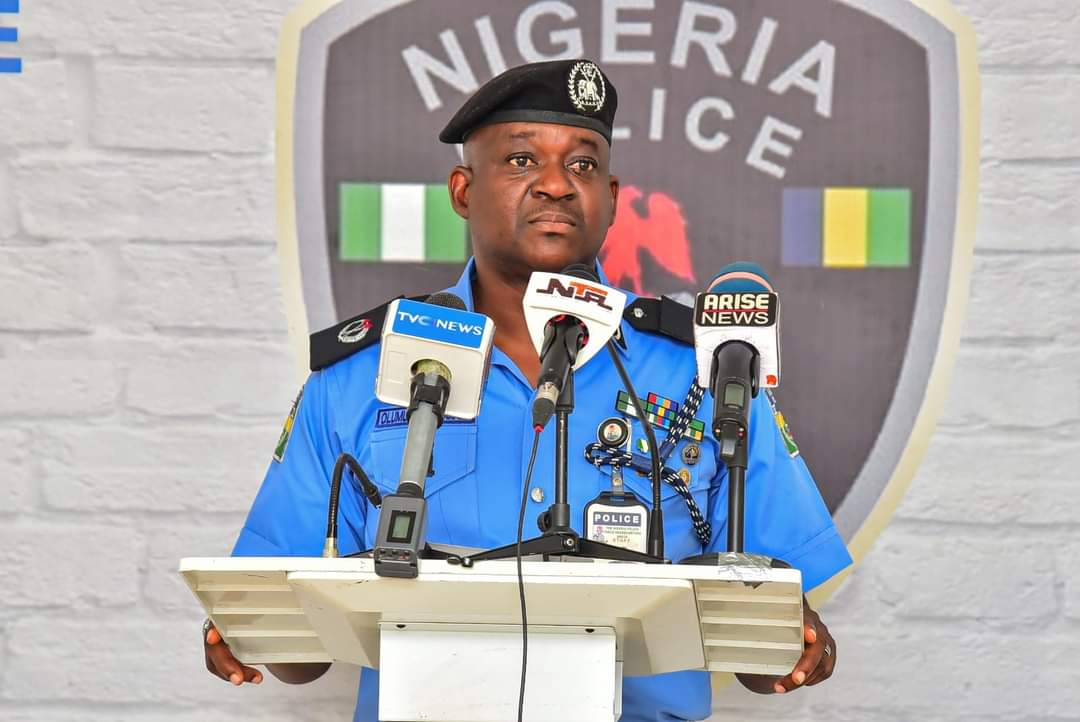 In a significant victory against cybercrime, the Nigeria Police Force - National Cybercrime Center (NPF-NCCC) has dismantled a sophisticated cybercrime syndicate operating in a Cybercrime recruitment and mentoring hub in Abuja, the Federal Capital Territory (FCT). The operation resulted in the arrest of six threat actors, sending shockwaves through the world of cybercrime.
The investigation was prompted by a series of intelligence reports pointing to the syndicate's involvement in various cybercrimes, including Business Email Compromise, Romance Scams, and High-Yield Investment Program Fraud. A team of dedicated Cybercrime Forensic Experts and Investigators took on the case, leading to the arrest of the suspects on September 13, 2023, at their hideout in the Dantata estate area of the FCT. Authorities also recovered numerous digital gadgets and tools used for their illicit activities.
The arrested suspects, Bernard Joseph (27), Emmanuel Joseph (22), Obasi Ikechukwu (19), Anijiofor Tobechuckwu (26), Andrew Moses (19), and Israel Ezekiel (19), have confessed to their involvement in various cybercrimes, including identity theft, hacking, trading of hacked Facebook accounts, romance scams, computer-related forgery, and other computer-related fraud, all punishable under the Cybercrime (Prohibition, Prevention, etc.) Act, 2015. The investigation is ongoing, and efforts are underway to apprehend other members of this criminal network, who are currently on the run. The arrested suspects will face legal action once the investigation concludes.
Inspector General of Police Ag. IGP Olukayode Egbetokun, NPM, Ph.D., reaffirmed the Force's commitment to combating crime in all its forms and urged the Director of NPF-NCCC, Uche Ifeanyi Henry, to maintain relentless efforts to ensure online safety for individuals and enterprises. He called on parents, guardians, thought leaders, and social/religious institutions to condemn cybercrime and collaborate with the police in creating a safer digital space.
The NPF also encouraged landlords and landladies to report any suspected cybercrime recruitment centers or mentoring hubs in their areas, emphasizing the need to expose wrongdoers in society. The public was reassured that the police would continue to work with partners, stakeholders, and relevant security agencies to combat cybercriminal activities and other crimes nationwide.
The Nigeria Police Force seeks the unwavering support and commitment of the public in the fight against crime and criminality. They urge the public to remain vigilant and report any suspicious online activities through the dedicated e-reporting portal at www.incb.npf.gov.ng and via email at policecyberunit@pf.cybersecurity.gov.ng.
Leave a Reply
Your email address will not be published. Required fields are marked *