Miyetti Allah, Kautil Hore Collaborate with Katsina state Government to Tackle Herdsmen-Farmer Conflict and Food Security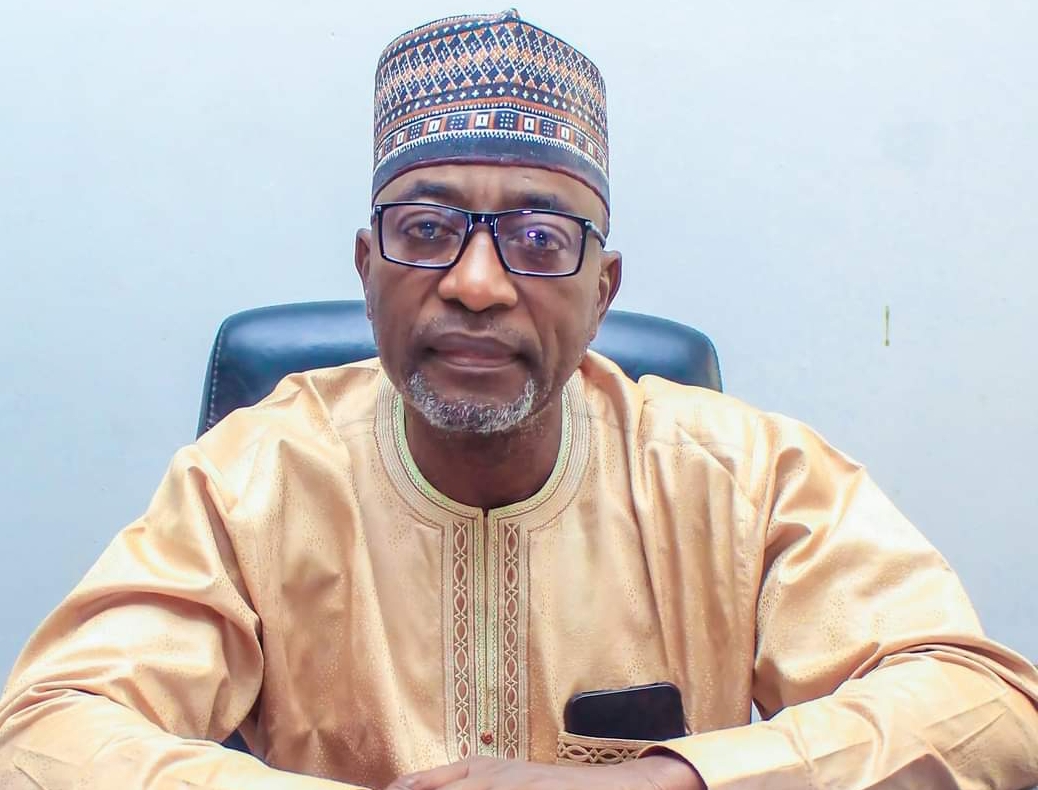 Miyetti Allah and Kautil Hore Join Forces with Katsina Government to Address Herdsmen Issue
In a noteworthy development, the Miyetti Allah National Association and the Kautil Hore branch of Katsina state, led by Alhaji Hassan Kuraye, have come together to address pressing issues in the state. During a courtesy visit to the Special Adviser on Animal Husbandry and Forestry, Hon. Yusuf Sulaiman Jibia, under the auspices of the Katsina government, these groups emphasized the urgency of resolving the conflict between herdsmen and farmers.
The key concerns highlighted during the meeting were the need to manage the influx of foreign herdsmen crossing into Nigeria through Katsina state's border towns, despite sanctions imposed by the ECOWAS group on Niger. This migration was identified as a potential exacerbator of the existing tensions between herdsmen and farmers.
Additionally, the groups urged the government to address the impending food shortage and prioritize the vaccination of livestock against Kwantangiri. They emphasized that these measures would not only improve the lives of the less privileged but also contribute to the overall development of the state.
In response, Hon. Yusuf Sulaiman Jibia, the Special Adviser to the Governor of Katsina state, expressed his appreciation for the dedication and efforts of Miyetti Allah and Kautil Hore. He emphasized the significance of their recommendations and assured them of the state government's commitment to address these critical issues to enhance security and well-being for all residents.
Furthermore, Hon. Yusuf Sulaiman Jibia pledged to promptly relay the matter to the Governor of Katsina state, Malam Dikko Umar Radda, and assured the groups that the governor would take appropriate actions to resolve the conflicts between herdsmen and farmers.
This collaborative visit signifies a positive step towards resolving the complex herdsmen-farmer conflict in Katsina state, aiming to promote peace and prosperity.
Leave a Reply
Your email address will not be published. Required fields are marked *