IPAC Chairman Emphasizes the Need for Secure and Credible Elections in Nigeria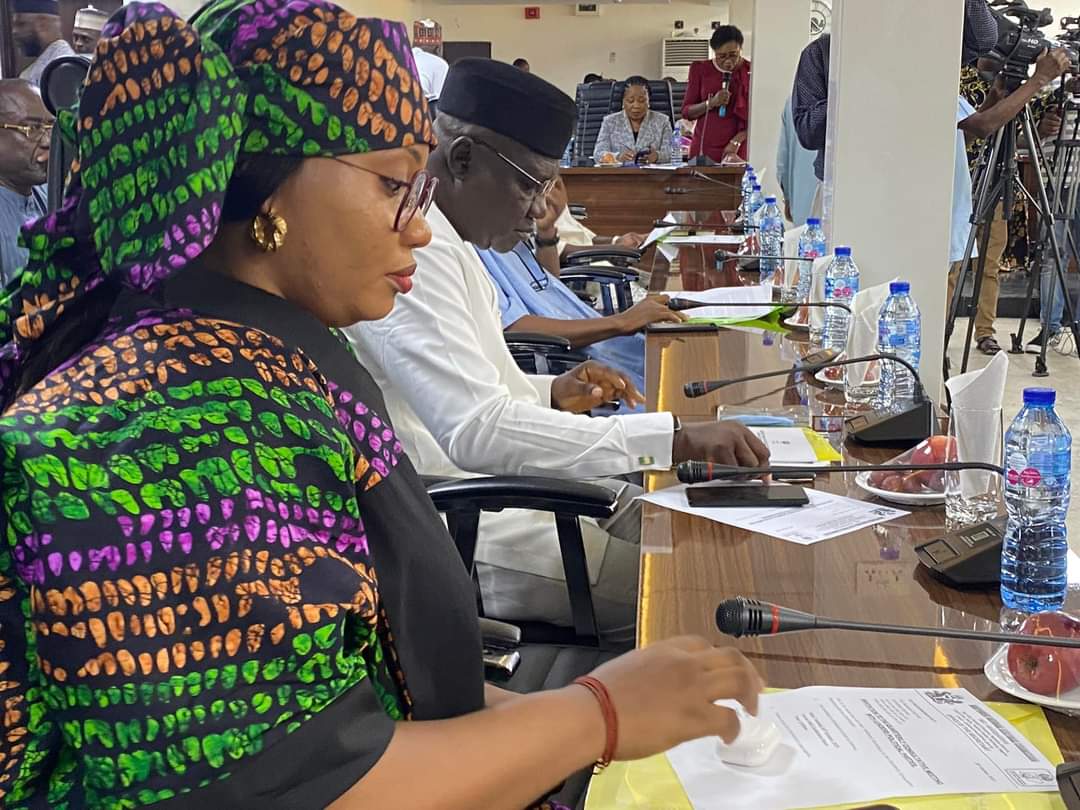 In a recent address, the National Chairman of the Inter-Party Advisory Council (IPAC), Engineer Yabagi Y. Sani, highlighted the commendable efforts of INEC in preparing for the upcoming elections in Nigeria, despite facing challenges. However, he stressed the necessity for further actions to ensure that elections in the country are conducted smoothly, maintain credibility, and align with the provisions of the 2022 electoral act.
Moreover, he called upon INEC to work tirelessly in urging security agencies to adhere to the rules of engagement, emphasizing the importance of their professionalism, neutrality, and dedication to safeguarding democracy rather than serving partisan interests. With the backdrop of growing insecurity, particularly in regions set to hold off-season elections on November 11, 2023, it is crucial for citizens to feel safe and secure in their participation.
Engineer Yabagi Y. Sani implored all political parties, civil society organizations, and citizens to collaborate in establishing an environment that instills trust and confidence in the electoral process. This, he believes, will ensure that the will of the people prevails and that Nigerian democracy continues to strengthen.
The IPAC Chairman also expressed appreciation for INEC Chairman Prof. Mahmud Yakubu's sponsorship of the IPAC First Election Observer Mission in Liberia, acknowledging it as a testament to INEC's commitment to building an informed political class in Nigeria. The preliminary mission report has already been released to the media, with the full report set to follow soon.
Leave a Reply
Your email address will not be published. Required fields are marked *