Military, police plan joint operation against Katsina terrorists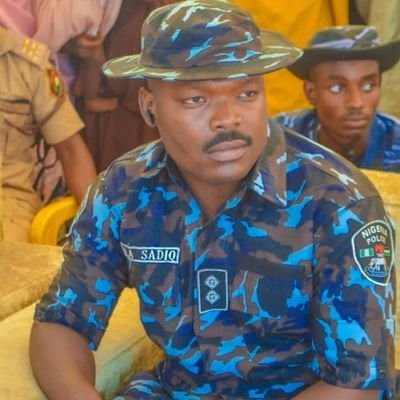 Security operatives in Katsina State will anytime this week launch joint operations against terrorists operating in Katsina State.
The operatives to be involved in the exercise include the police, troops of the Nigeria Army, the Nigeria Airforce as well as operatives of the Department of State Security Service, among others.
It was also learnt members of the registered vigilante may be involved in the exercise.
The spokesman for the Katsina police command, ASP Aliyu Abubakar confirmed the development.
He said, " Yes, the information is true. There is going to be a joint operation against bandits in the state this week but I cannot disclose more than that for now. "
Other credible sources also revealed that security operatives had identified all the areas of operation by the terrorists, especially their routes during the rainy season, and are set to clamp down on them "anytime from now."
It was further learnt that the terrorists had, in recent times increase their attacks in Katsina State, especially in communities that shared borders with Zamfara and Kaduna states.
A resident in Dan Ali, Danmusa Local Government Area of the state, also disclosed that terrorists on Sunday killed one Rabilu Tukur of Dan Ali village.
The resident who begged for anonymity, disclosed that the victim who was a staff of Danmusa LGA was returning home when the terrorists swooped on him and killed him shortly after he dropped someone he gave a ride to on his motorcycle at Tashar Biri village.
The resident said, "He used his motorcycle for commercial purposes and had conveyed a passenger to Tashar Biri village, and was on his way back when the killers followed him and close to Dan Ali village, they attacked him using a cutlass to hack him to death in broad daylight."
The police spokesman also confirmed the incident.
The resident also disclosed that terrorists had equally traced some residents who migrated to Dan Ali village with their domestic animals for their safety, adding that the terrorists later rustled all the animals.
Terrorists were also said to have attacked Maidabino village also in the council area last Friday, where they reportedly conducted a house-to-house raid, killed one person, kidnapped his wife and also rustled his animals.
According to a resident, the attack took place around 2 pm on that day.
Culled from PUNCH
Leave a Reply
Your email address will not be published. Required fields are marked *