Fuel Subsidy: Katsina Transport Authority To Get 40 New Vehicles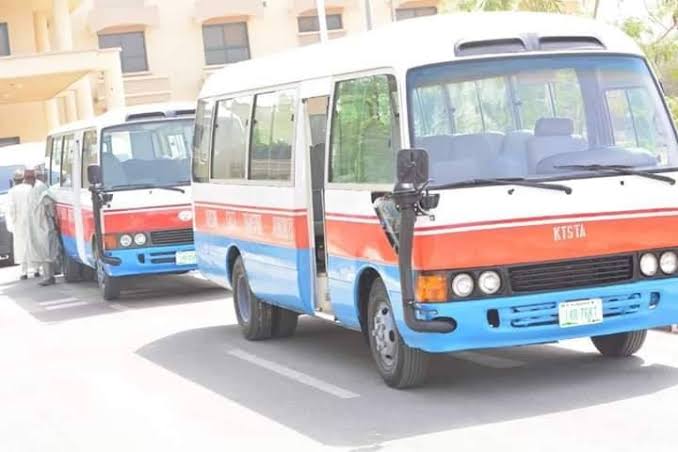 Katsina State Executive Council has approved the sum of six hundred million Naira for the purchase of forty vehicles to the State Transport Authority (KTSTA).
The measure is part of efforts to reduce difficulties facing people as a result of removal of subsidy on the petroleum product.
The state Commissioner of Works Housing and Transport Dr. Sani Magaji Ingawa disclosed this to Journalists at the end of State Executive Council Meeting chaired by Governor Malam Dikko Umar Radda.
He said the buses would be used for inter and intra city service by the state transport authority.
Dr. Sani Ingawa remarked that some of the buses would be assigned to convey pupils of primary and secondary schools as well as students of tertiary institutions.
He however, revealed that passengers to patronize the buses would pay less as transport fees from and to the various destinations within and outside the state capital.
Culled from New Nigerian Newspapers
Leave a Reply
Your email address will not be published. Required fields are marked *