CWC: Former Katsina State Government Official Calls for Unified Action in the Fight Against Insecurity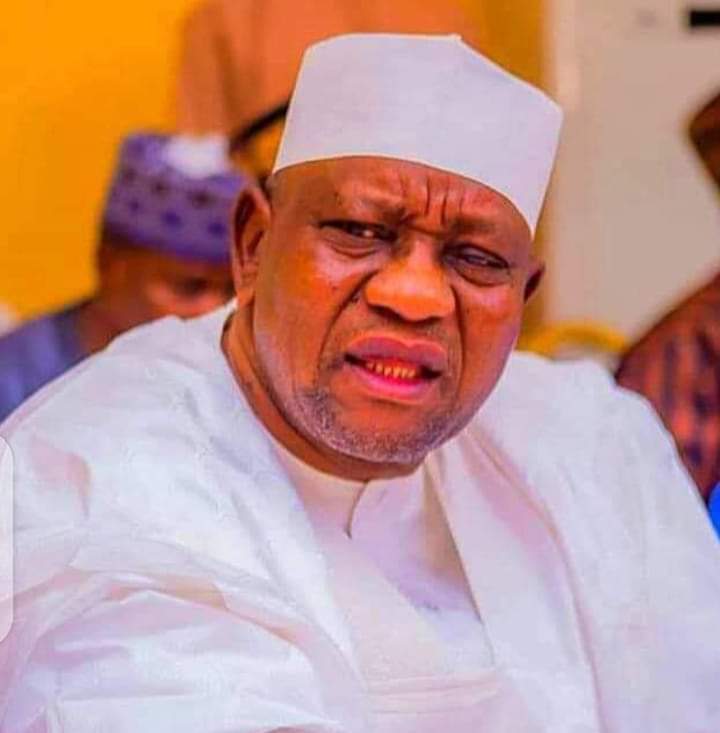 Former Katsina State Government Official Calls for Unified Action in the Fight Against Insecurity
Zaharaddeen Ishaq Abubakar, Katsina Times 20,10,2023
In a candid interview with Katsina Times on October 19, 2023, Dr. Mustapha Muhammad Inuwa, former Katsina State Government Secretary and a previous gubernatorial candidate in the APC Party, shared his insights on the ongoing security challenges in Katsina State and other northern regions grappling with insecurity.
Dr. Inuwa emphasized that "the state government cannot solve insecurity" and drew attention to the division among state governors when addressing security issues. He commended the Katsina Governor's efforts in establishing the "Katsina Community Watch Corps" (CWC) to enhance security.
He highlighted the need for quality weaponry and cooperation among neighboring states, pointing out that the identity of the gunmen is often known but elusive to authorities. Dr. Inuwa stressed the importance of federal government support, emphasizing that the lack thereof would hinder efforts to end the killings.
Dr. Mustapha Inuwa expressed concern that Northern Nigeria is under threat of destruction, citing challenges such as separation from educational opportunities and the harassment of university students. He underscored the necessity for collaboration among the Governors of Katsina, Zamfara, Sokoto, Niger, Kaduna, and Kano, along with senior security officials at the federal level, to effectively address the issue.
He concluded by proposing a joint approach to approach terrorists where they operate, offering a potential solution to the problem.
The full video Interview in Hausa language is available on Katsina City News pages and the Katsina Times TV YouTube channel.
Leave a Reply
Your email address will not be published. Required fields are marked *