UAE: Around 20,000 students switch from private to public schools this year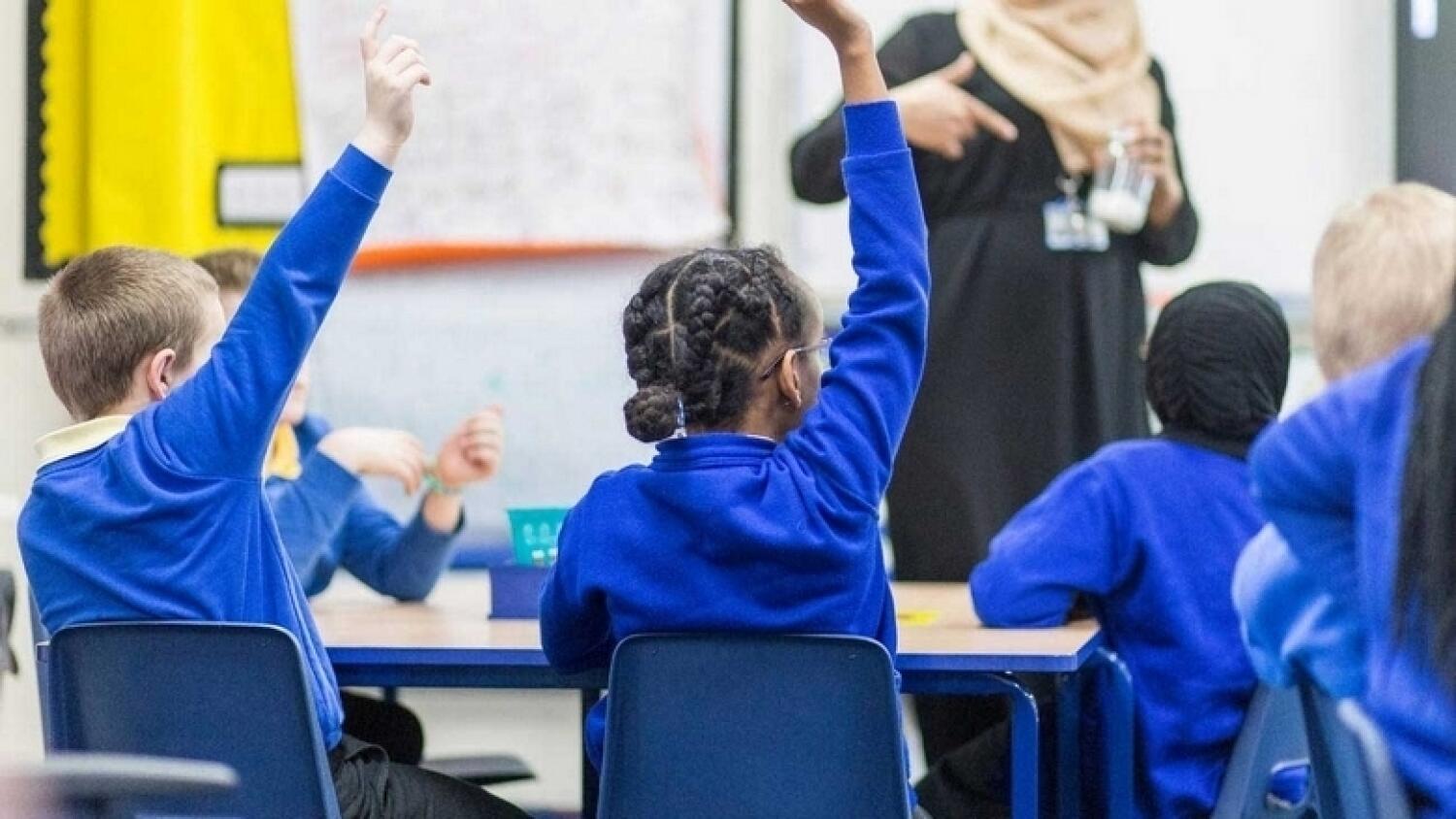 Several schools have been renovated and others inaugurated in various regions of the country
Nearly 300,000 students will go back to public schools on August 28 after the two-month summer break. According to a UAE minister, about 20,000 students have switched from private schools to public ones this academic year.
Sarah Al Amiri, Minister of State for Public Education and Advanced Technology, said, "We are seeing an increase in students transitioning from private to government schools; our educational system's evolution is marked by rapid progress."
She also confirmed that the competitiveness of the government education sector is escalating due to the leadership's support and their keen monitoring during the development of the education and learning process in the country, as well as the various important practices aimed at enhancing and supporting students' skills in government schools.
More than 23,000 educational staff members began their official duties yesterday.
All preparations to welcome students for the new academic year have been completed, and readiness in government schools across different cities in the country is at 100 per cent.
An integrated work team was formed last March for all institutional categories to develop readiness plans for the upcoming academic year.
Several schools have been renovated and others inaugurated in various regions of the country, with putting significant effort into the school infrastructure and the importance of facilities that support the education and learning process.
The focus for the upcoming academic year revolves around enhancing students' national identity and empowering them in the Arabic language.
Alongside this, the aim for this year is to develop their skills and knowledge in various fields of expertise, including mathematics and learning fundamentals at each stage. Additionally, there will be an emphasis on early entry or early stages for students.
Larger spaces will be allocated for extracurricular activities that enhance students' core skills, promoting the education and learning process and further developing the essential skills that students need in their academic year.
culled from Khaleej Times



Leave a Reply
Your email address will not be published. Required fields are marked *