Katsina Adopts Innovative Approach to Counter Terrorism: Empowering Locals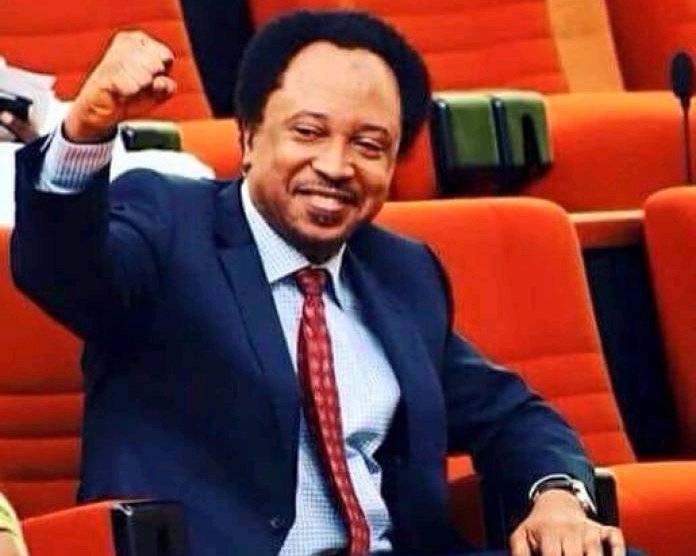 In a pioneering move to combat terrorism, the state of Katsina has unveiled a novel approach that emphasizes training and equipping residents to proactively address the menace of terrorism within their communities. This innovative strategy has garnered commendation, including words of approval from Senator Shehu Sani.
Katsina State's endeavour marks a significant departure from traditional counter-terrorism methods, as it actively involves and empowers local individuals to take an active role in ensuring the security and well-being of their regions. The approach seeks to harness the knowledge and familiarity that locals possess about their communities, enhancing their ability to identify and thwart potential threats.
Senator Shehu Sani, a prominent voice in the fight against terrorism, has applauded Katsina State's commitment to this unique approach. By providing training and resources to the residents, this initiative not only strengthens local resilience but also establishes a sense of collective responsibility in addressing the issue of terrorism.
The Katsina model reflects a growing recognition of the importance of community-driven efforts in the battle against terrorism. As the state pioneers this strategy, it sets an example for other regions grappling with similar security challenges, potentially leading to a more sustainable and effective approach to countering terrorism.
Culled from ABC News
Leave a Reply
Your email address will not be published. Required fields are marked *