Federal Government Announces Resumption of Npower Payments, Promising a Brighter Future for Beneficiaries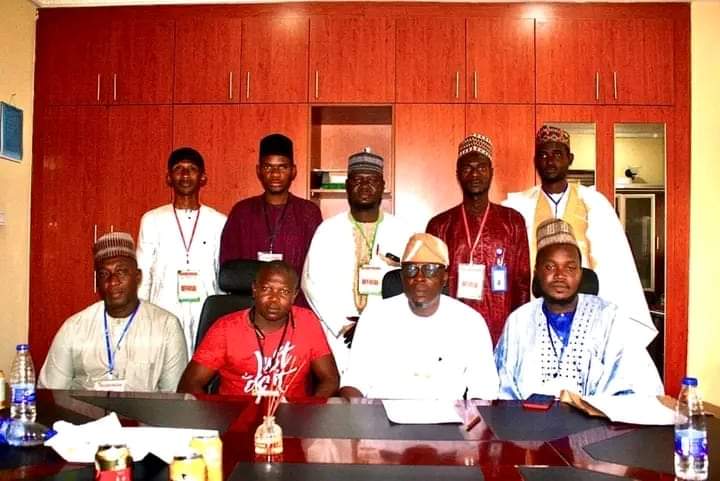 In a recent development, the Federal Government has officially declared its commitment to addressing the concerns of Npower beneficiaries by resuming the payment of long-overdue stipends. Dr. Akindele Egbuwalo, the Npower National Programme Manager, disclosed this promising news during a crucial meeting with Npower beneficiaries in Abuja.
The temporary suspension of the Npower programme was put in place to conduct a comprehensive restructuring and forensic audit, with a primary focus on resolving the issue of delayed stipend payments. Dr. Egbuwalo revealed that during this suspension period, significant efforts were made to recover funds from existing payment service providers. The Npower program has laid out meticulous plans to begin disbursing the nine-month outstanding stipends to beneficiaries, commencing in November 2023, and these payments will be made in installments.
Dr. Egbuwalo further assured all beneficiaries of complete transparency and accountability in the process. In line with President Bola Ahmed Tinubu's new agenda, the Npower program is set to evolve into the Renewed Hope Job Creation Programme (RHJCP). This revamped initiative will be overseen by the Honourable Minister, Dr. Betta Edu, and aims to expand its reach by targeting five million beneficiaries over the next five years. Under this new scheme, one million youths will be absorbed each year, encompassing both graduate and non-graduate streams.
Sani Garba, a beneficiary from Yobe State, who was present at the meeting, expressed the concerns shared by many beneficiaries regarding the delayed stipends. He mentioned that, initially, various clusters of Npower beneficiaries had contemplated a national protest due to inadequate information.
However, Garba's tone shifted as he responded to the clarity and transparency provided during the meeting. He stated, "Sir, as you have clearly explained the current situation of payment to us with the utmost transparency, myself and other clusters of beneficiaries represented here are assuring you that we have clearly understood your position and taken your assurances, there is no need for any protest."
In conclusion, the cluster of beneficiaries conveyed their patience and optimism as they anticipate their pending payments. They also expressed their happiness and hope for a more effective implementation of the program, ensuring that no beneficiary is left behind in the renewed hope agenda of the Federal Government.
Leave a Reply
Your email address will not be published. Required fields are marked *