National Population Commission and UNFPA Nigeria Forge Alliance for Digital Census and Development Initiatives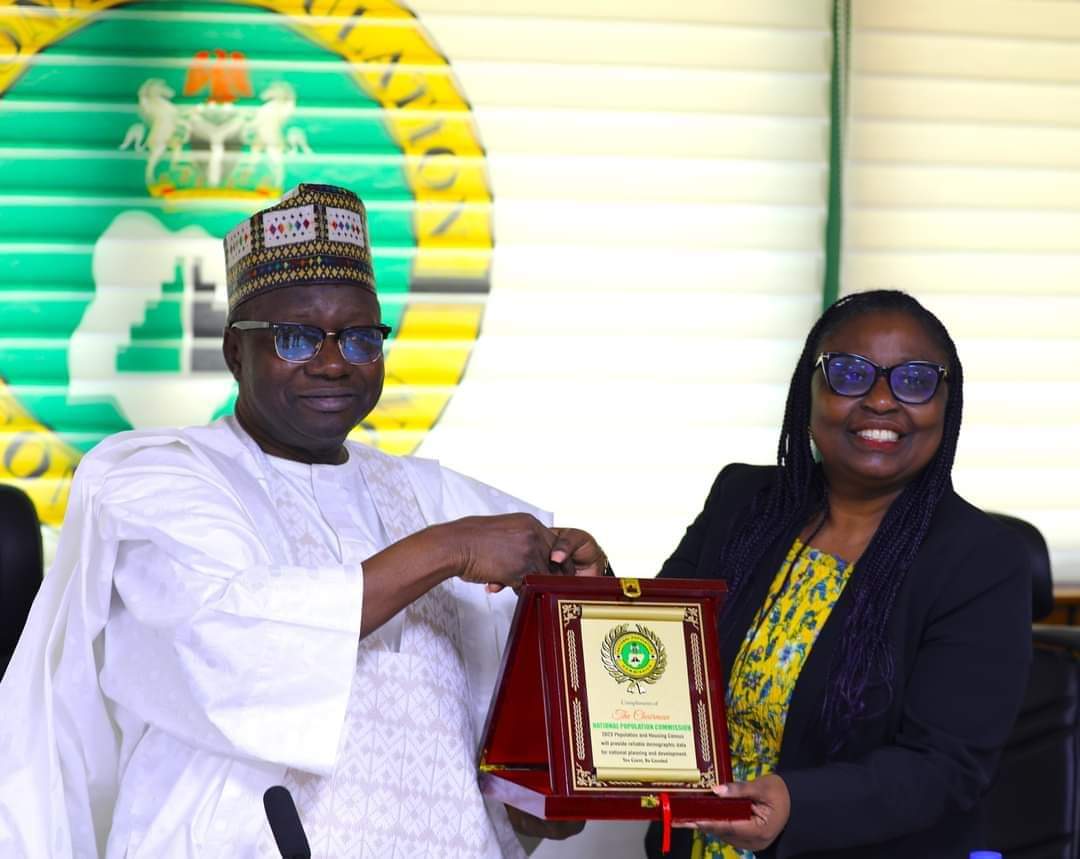 In a significant development, the Chairman of the National Population Commission, Hon. Nasir Isa Kwarra, FNSA, hosted a courtesy visit from the newly appointed UNFPA Nigeria Resident Representative, Dr. Gifty Addico, at the Commission's Headquarters in Abuja.
During this collaborative meeting, the two leaders engaged in discussions aimed at strengthening cooperation between their respective organizations. One of the primary objectives of this partnership is to ensure the successful execution of the first-ever digital Population and Housing Census in Nigeria. Beyond this crucial census initiative, the leaders are also committed to addressing broader population and development issues within the country.
This collaboration between the National Population Commission and UNFPA Nigeria holds immense promise for Nigeria's future, offering the potential to yield valuable insights and data to support informed decision-making and sustainable development across the nation.
Leave a Reply
Your email address will not be published. Required fields are marked *