Katsina Student Usman Arab Triumphs as President of Nigerian Students in Hungary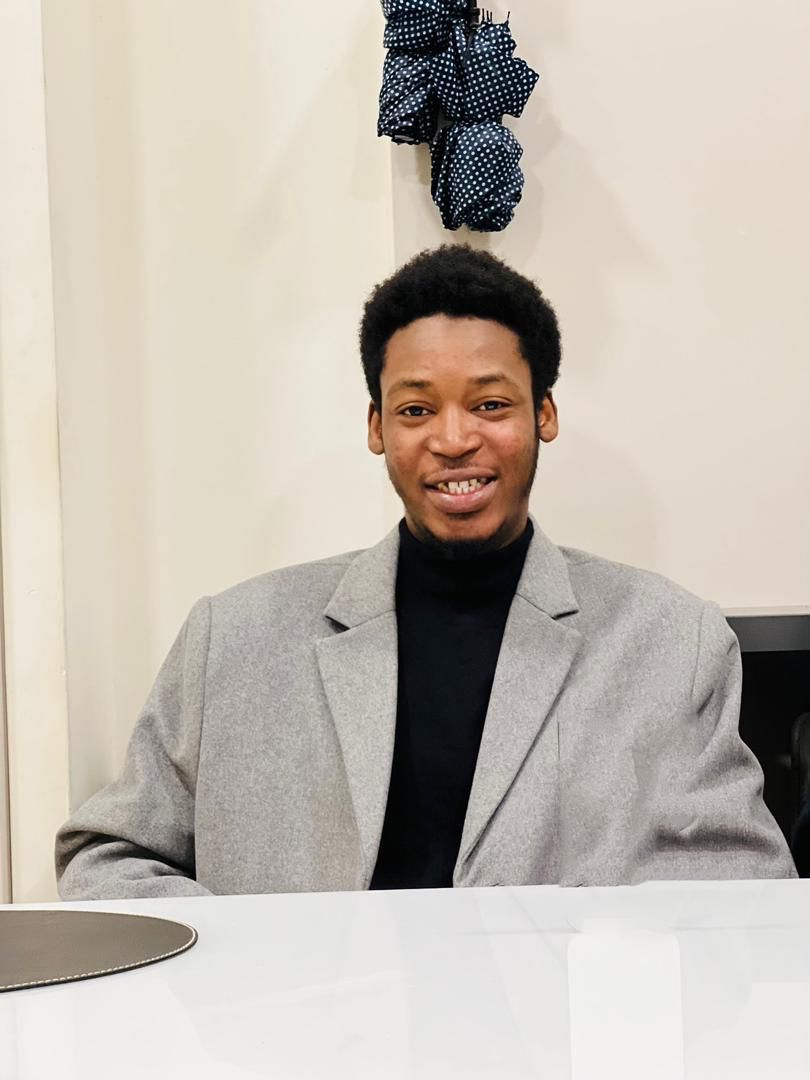 In a remarkable turn of events, Usman Arab, a promising young Student from Katsina State, has clinched the prestigious position of President of the Association of Nigerian Scholarship Students in Hungary (ANSSIH). The election that marked his ascent to the leadership of the Nigerian Students' association took place on a memorable Wednesday.
Hailing from the Katsina local government area, Usman Arab is pursuing his dreams in the field of Mechanical Engineering at the Budapest University of Technology and Economics, where he currently finds himself in his third year of study.
The news of Arab's remarkable achievement reached the ears of Governor Dikko Umaru Radda, who wasted no time in extending his hearty congratulations. The governor remarked that this accomplishment not only brings honor to Usman Arab but also casts a positive spotlight on the state of Katsina, both nationally and internationally.
Governor Radda shared his thoughts, stating, "This milestone achieved by Usman Arab has not only attracted fame, prestige, and honor to him; it also shone a positive light on our dear State. The historic election of Arab further demonstrates that our beloved Katsina State is home to exceptional talents, who can excel on the international stage if given the opportunity."
Muhammad Nagaske, the Special Assistant on Students' Matters to the Katsina State Governor, played a crucial role in conveying the news of Arab's election to Governor Radda. He expressed the unwavering commitment of Governor Radda's administration to support students from Katsina State in their educational pursuits, both within Nigeria and abroad. Arab's election is a testament to the state's dedication to nurturing and promoting its exceptional talents, wherever they may be.
Leave a Reply
Your email address will not be published. Required fields are marked *