CNG Commends Governor Radda's Efforts In Tackling Insecurity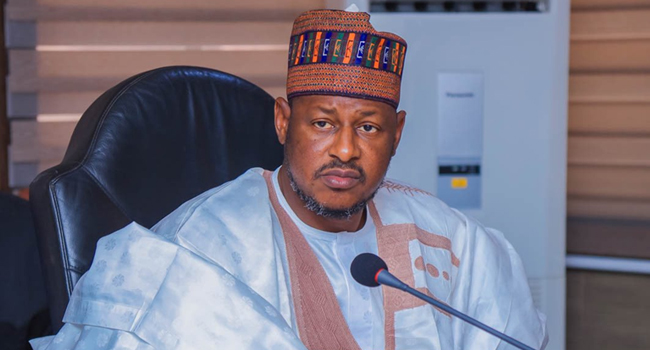 The Coalition of Northern Groups (CNG) on Friday commended the effort of the Katsina State Government in tackling the worsening security situation in the state.
In a press briefing on Friday, the Group said the move demonstrates Governor Dikko Radda's focus and unwavering commitment to addressing pervasive insecurity in the region.
This effort, according to the State Coordinator of the CNG, Habibu Rumah, can only succeed if other governors emulate Governor Radda's exemplary leadership and his investment in security and infrastructure which he said shows his commitment to providing public safety and boosting economic prosperity for the state.
The commendation came days after Governor Radda commissioned 1,500 Katsina Community Watch Corps and donated 70 Hilux vehicles alongside 700 motorcycles and Armored Personnel Carriers (APC) as part of a push to end insecurity in the state and the northern region.
Culled from Channels TV
Leave a Reply
Your email address will not be published. Required fields are marked *