Nigeria Police Force Opens Recruitment for Police Constables in General Duty and Specialist Cadres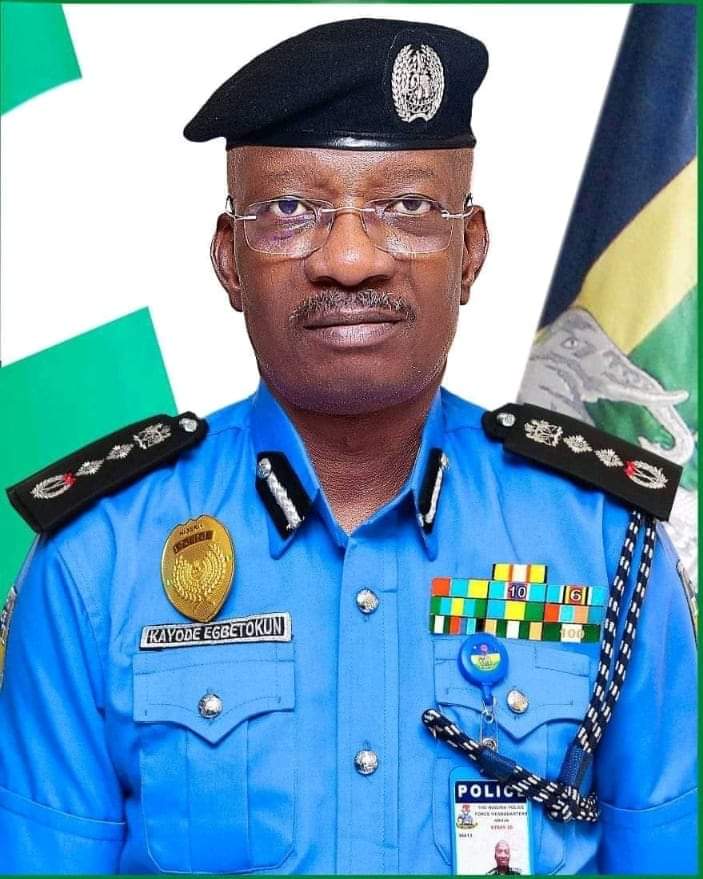 In a recent press release, the Nigeria Police Force has officially announced the commencement of the recruitment process for qualified individuals into the rank of Police Constables in both the General Duty and Specialist Cadres. The Police Recruitment Board is set to open the application portal on October 15th, 2023, marking the beginning of a crucial phase to enhance the force's capabilities and effectiveness.
Prospective applicants are invited to complete online application forms and submit them within the specified period, which spans from October 15th to November 26th, 2023, through the apply.policerecruitment.gov.ng portal.
Applicants are required to be of Nigerian origin by birth and hold a National Identification Number (NIN). They should have a minimum of 5 credits in not more than 2 sittings in WAEC/NECO or equivalent, with credit passes in English and Mathematics. The age requirements are 18-25 years for General Duty and 18-28 years for Specialists. Additionally, applicants must be medically, physically, and psychologically fit, and meet specific height and chest measurement criteria.
The Specialized Fields available for recruitment include Medical Assistant, Veterinary Assistant, Band Section, Communications/Info-Tech Specialist, Driver/Mechanic, Marine, Plumbers, Masons, Painters, Tilers, Electricians, Welders, and Carpenters.
The Inspector-General of Police (IGP) has issued a strong charge to all applicants, urging them to exercise vigilance and caution throughout the application process. He warned against the activities of fraudsters and individuals who may attempt to exploit the recruitment process for personal gain. The IGP emphasized that the application and selection process is free and will be carried out through official channels. Any unscrupulous activities should be promptly reported to the authorities for necessary action.
This recruitment drive represents a significant step forward in bolstering the Nigeria Police Force's capabilities and maintaining transparency in the recruitment process.
For more information and updates, prospective applicants can visit the official apply.policerecruitment.gov.ng portal.
Leave a Reply
Your email address will not be published. Required fields are marked *