WHAT YOU NEED TO KNOW ABOUT CBN'S LIFTING OF FOREX RESTRICTIONS ON 43 ITEMS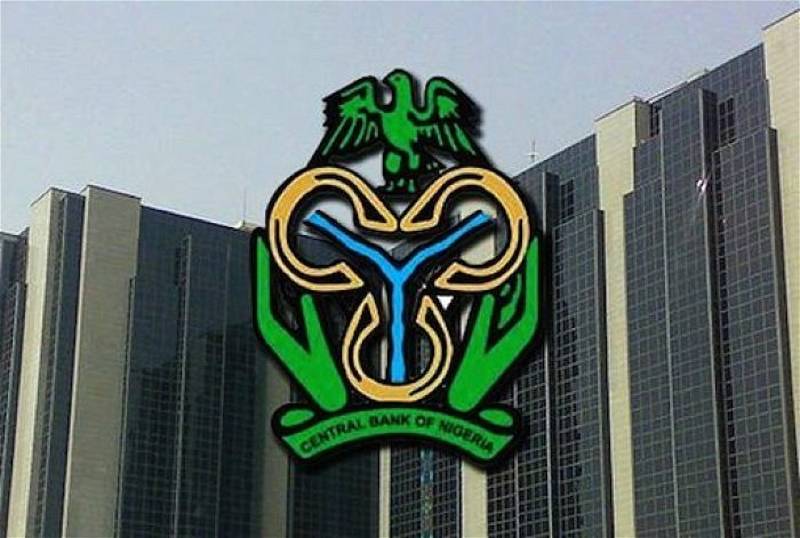 The Central Bank of Nigeria (CBN) has lifted foreign exchange, FOREX, restrictions on the importation of 43 items. In 2015, the Apex Bank put some imported goods and services on a list of items not valid for FOREX in the Nigerian foreign exchange market.
The items are: Rice, Cement, Margarine, Palm kernel, Palm oil products, Vegetable oils, Meat and processed meat products; Vegetables and processed vegetable products; Poultry and processed poultry products; Tinned fish in sauce (Geisha)/sardine; Cold rolled steel sheets; Galvanized steel sheets; Wheelbarrows; Head pans; Metal boxes and containers; Enamelware; Steel drums; Steel pipes, Wire rods (deformed and not deformed); Iron rods; Reinforcing bars; Wire mesh; Steel nails; Security and razor fencing and poles; Wood particle boards and panels; Wood fiberboards and panels; Plywood boards and panels; Wooden doors; Toothpicks; Glass and glassware; Kitchen utensils, Tableware; Tiles-vitrified and ceramic; Gas cylinders; Woven fabrics; Clothes; Plastic and rubber products; Polypropylene granules; Cellophane wrappers and bags; Soap and cosmetics; Tomatoes/tomato pastes, and Eurobond/foreign currency bond/share purchases.
WAS THERE AN IMPORT BAN ON THESE PRODUCTS?
No. There was only a restriction on buying FOREX in the official market for the importation of these items.
HERE IS WHY THE BANK LIFTED THE RESTRICTIONS
1. The restrictions pushed importers into the parallel market, contributing to the surplus demand for FOREX. This weakened the parallel-market exchange rate, pushing up prices.
2. The CBN wants to promote orderliness and professional conduct by all participants in the Nigerian Foreign Exchange Market to ensure market forces determine exchange rates on a Willing Buyer – Willing Seller principle.
3. The CBN wants a unified market for FOREX with flexible and transparent pricing.
4. The CBN wants to ensure price stability, and it is seeking to boost liquidity in the Nigerian Foreign Exchange Market by interventions. As market liquidity improves, these CBN interventions will gradually decrease.
5. The CBN is seeking to accelerate efforts to clear the FOREX backlog with existing participants.
HOW DOES THIS BENEFIT LOCAL PRODUCTION?
Local production will benefit from cheaper imported inputs, and consumers will benefit from cheaper retail-product imports. The policy is good for a unified FOREX market and for a reversal of growth in inflation.
Imports can be controlled through tariffs -- at the cost of weaker competition and higher prices – to the advantage of local goods and services.
Leave a Reply
Your email address will not be published. Required fields are marked *