Katsina State Governor Appoints New Liaison Officer to Strengthen State-Government Relations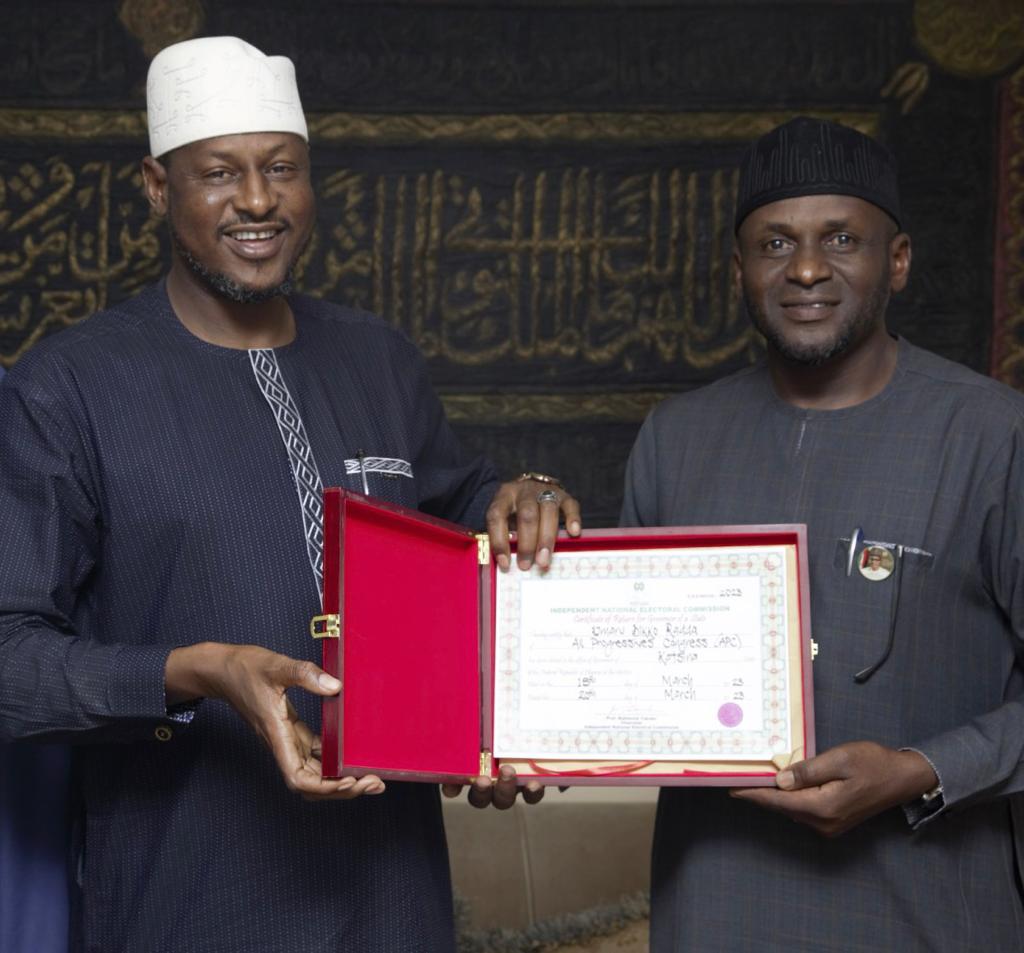 Katsina State Governor, Malam Dikko Umaru Radda, has appointed Alhaji Bashir Umar Ibrahim as the State's Chief Liaison Officer in the Federal Capital Terrotory effective October 12, 2023.
Mr. Bashir Umar, a distinguished public administrator and management professional with a Master's Degree in Information Management from Ahmadu Bello University, Zaria, brings a wealth of experience to this role. Prior to his appointment, he served as the Principal Protocol Officer to the Honorable Minister of Aviation.
In his new capacity, Mr. Bashir Umar will work closely with the Special Adviser on Intergovernmental Affairs and Donor Agencies in the federal capital and northern states to facilitate interactions with federal government entities and international donor agencies. His responsibilities also include overseeing the administrative functions of the State Liaison Office in Abuja and its engagements with Northern states.
Governor Radda believes that Mr. Bashir Umar's expertise and dedication will significantly contribute to the state's successful collaboration with various stakeholders, both at the national and international levels.
He therefore charged him to dedicate himself to the success of his administration and work towards achieving the goals of the new government.
Ibrahim Kaula Mohammed,
Chief Press Secretary to the Katsina State Governor.
Leave a Reply
Your email address will not be published. Required fields are marked *