International Day of the Girls Child: Ibrahim Kabir Masari Stresses Education and Prayers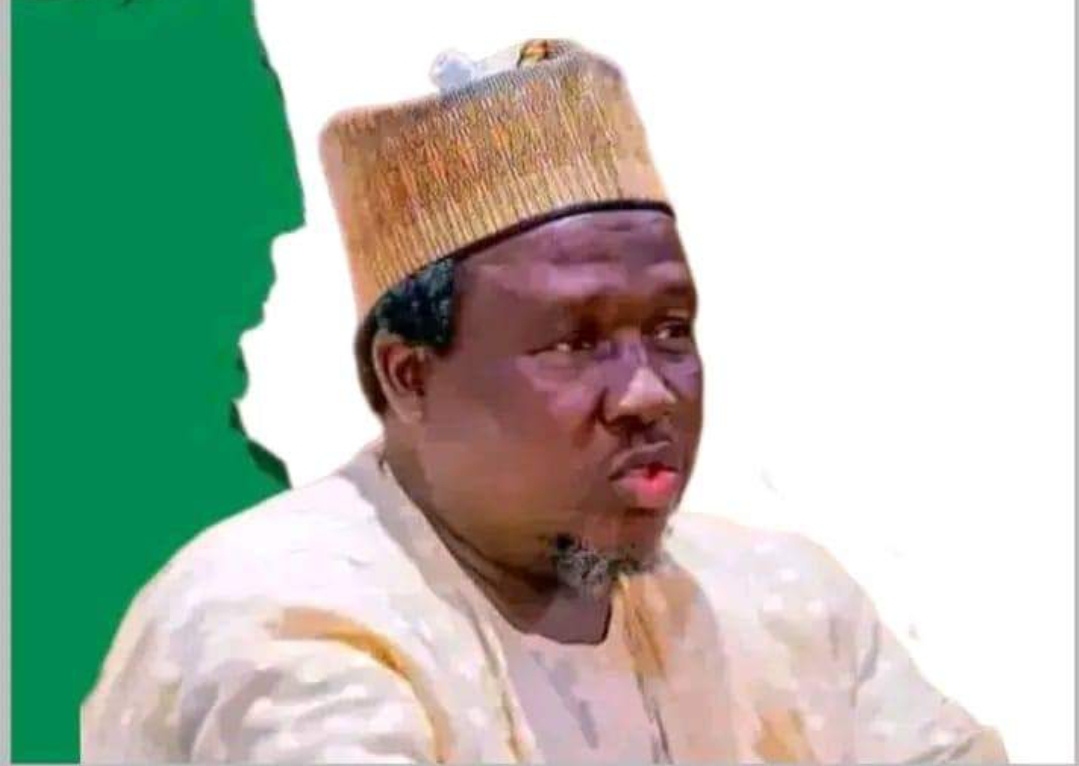 Zaharaddeen Ishaq Abubakar, Katsina Times 11/10/2023
International Day of the Girls Child: Alhaji Ibrahim Kabir Masari Emphasizes the Importance of Education and Prayers
In a special message on International Day of the Girl Child, Alhaji Ibrahim Kabir Masari, the Special Assistant to the President on Political Affairs, expressed his appreciation for parents' efforts in providing their children with a modern religious education. He also extended his blessings for their good health.
Masari highlighted the crucial role of education, particularly for girls, in shaping a better society. He urged parents to continue investing in their daughters' education.
Furthermore, Masari called upon parents to encourage their children, both girls and boys, to pray for lasting peace and prosperity in the country, emphasizing the strength of their prayers and their acceptance by Allah subhanahu wata'alah.
In conclusion, Masari conveyed his heartfelt blessings to all.
Leave a Reply
Your email address will not be published. Required fields are marked *