Darkness Descends: Tragedy Strikes Gambo in the Grip of Banditry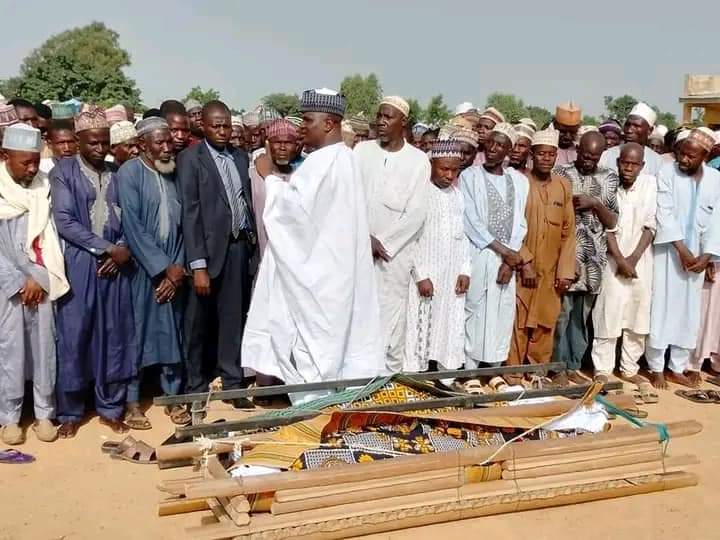 In a heart-wrenching incident, armed bandits launched a brutal assault in the serene Gambo area of Yabo Constituency, situated in the Malumfashi local government of Katsina state. The attack occurred during the late hours of Monday night, resulting in the untimely demise of three innocent individuals. The victims have since been laid to rest in accordance with Islamic funeral customs.
The outbreak of banditry in the Malumfashi region, as documented by Katsina Times, has also given rise to a spate of kidnappings. Several individuals were forcibly taken into the dense forest by these criminals, who are now demanding ransom for their release.
Leave a Reply
Your email address will not be published. Required fields are marked *