MY UNFORGETTABLE MOMENT AT VILLAGE MUSEUM OF TANZANIA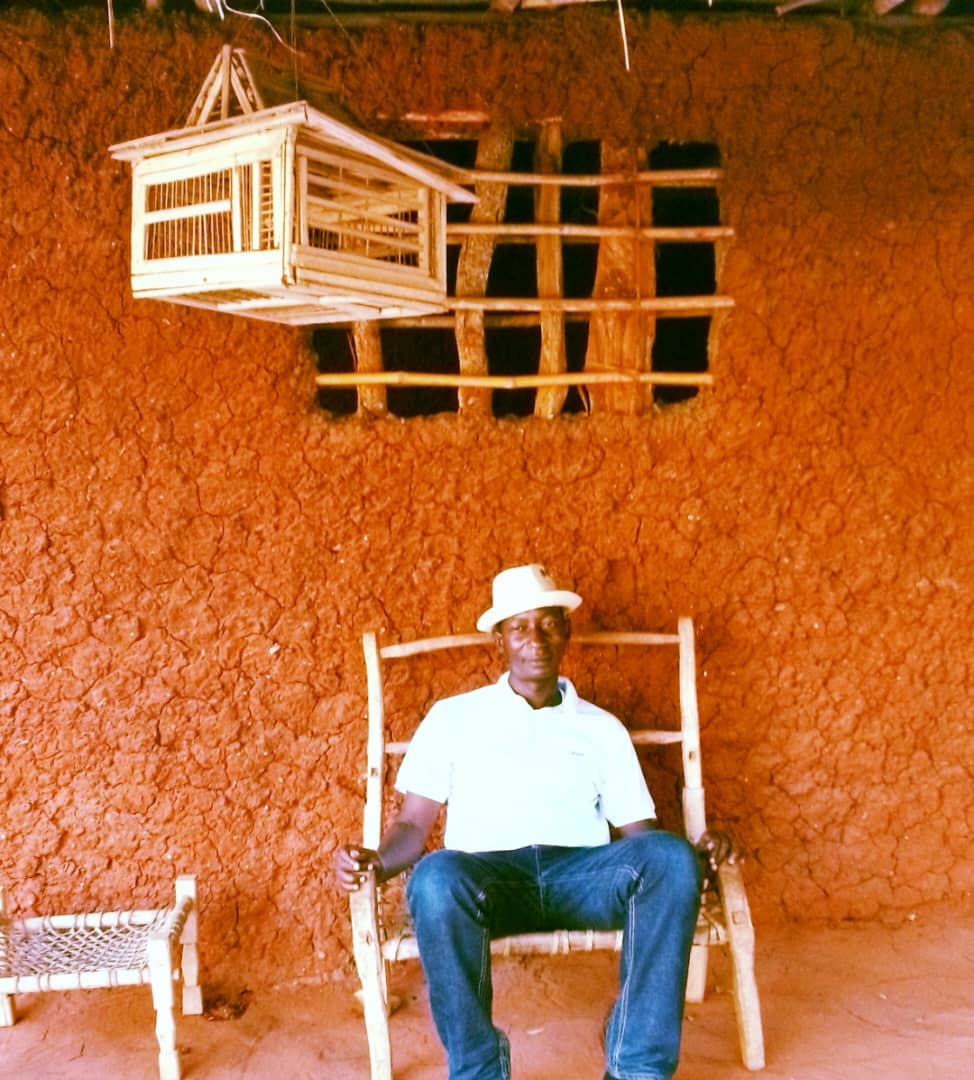 MY UNFORGETTABLE MOMENT AT VILLAGE MUSEUM OF TANZANIA
It cost me 12 ,000 of Tanzanian shillings to enter this unique museum that showcases the ancient houses of various Bantu-Speaking groups of East and Southern Africa.
I paid ten thousand shillings as entrance fees , and another two thousand shillings to a guide (not a professional tour guide) . However, the knowledge and experience that I have gained from this tour, are priceless.
What makes this museum unique is that it contains only traditional houses , in their original architectural design, constructed using traditional building materials such as clay,grass,wood, sticks and stones.
All the houses in the museum belong to the Bantu-Speaking communities.For example,there are: Ngoni House(They are Bantu speakers who left from Southern Africa for Southern Tanzania), Sukuma House,Gogo House ,Nyambo House, Swahili House,etc . Each of these house is unique,and its design, reflects the distinct custom of each group. And there is reason why it is designed in such way
I also saw some specialized buildings like ,Ngumbwe, which is a cave or an underground house where children are sheltered during war or harmattan season. Saka (Girls ' House) : Based on their culture in those days;when a girl reached puberty,she was separated from her parents and kept in a separate house until she was married. I also saw Kibana. This is a store or a silo where they kept their food, especially, cereals.
In Village Museum of Tanzania, I saw pure African civilization. Africa that was natural, green, clean and original.
Comrade Bishir Dauda Sabuwar Unguwa Katsina.
Leave a Reply
Your email address will not be published. Required fields are marked *