Traders Urge Wike to Make Shop Rentals Affordable in Abuja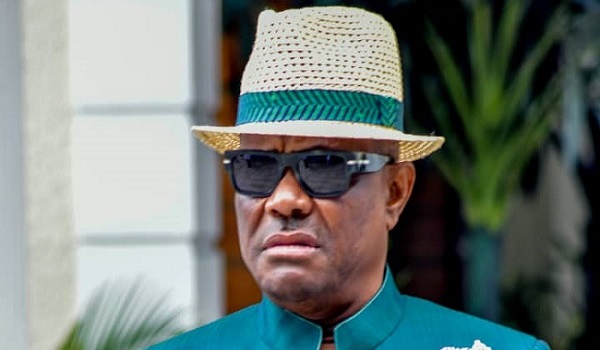 On Sunday, the Federal Capital Territory (FCT) chapter of the National Association of Nigeria Traders (NANT) urged the FCT Minister, Nyesom Wike, to ensure that the renting of shops in Abuja becomes more affordable.
The traders highlighted their concerns during a briefing with reporters regarding their upcoming election on November 14th, 2023.
Edozie Ugwu, the Chairman of NANT, stated, "Among the issues we've appealed to the minister to address are making shop rents more affordable, preventing public officeholders and civil servants from owning shops and imposing unaffordable rents, and reducing the high interest rates and stringent conditions that banks place on loans."
Ugwu further explained that the rent problem, along with various other challenges, has not only forced their members out of business but has also significantly contributed to the rising prices of goods and services in the nation's capital.
He attributed their hardships to the practice of awarding markets to estate developers who often charge exorbitant rents, to the detriment of the traders.
Ugwu also pointed out another issue they've been facing, aside from multiple taxation, which is the allocation of shops in new markets to public officeholders and civil servants, who subsequently sell or rent them to genuine traders at unaffordable rates.
The traders appealed to the minister to allocate a vast area of land in each of the six area councils of the FCT for the purpose of constructing markets or even building markets and offering them at a reduced rate. Ugwu urged the incoming executives to surpass the achievements of their predecessors and highlighted some accomplishments during his tenure, including initiating a pension scheme for members, establishing NANT's Cooperative Society, securing soft loans from the Central Bank of Nigeria and commercial and microfinance banks during and after the COVID-19 pandemic, and making members property owners in the FCT by constructing shops and plazas, such as the Apo Shopping Mall, which has reached 60% completion.
The Nation
Leave a Reply
Your email address will not be published. Required fields are marked *