"Investigate Contractor for maize distribution to the poor in Katsina."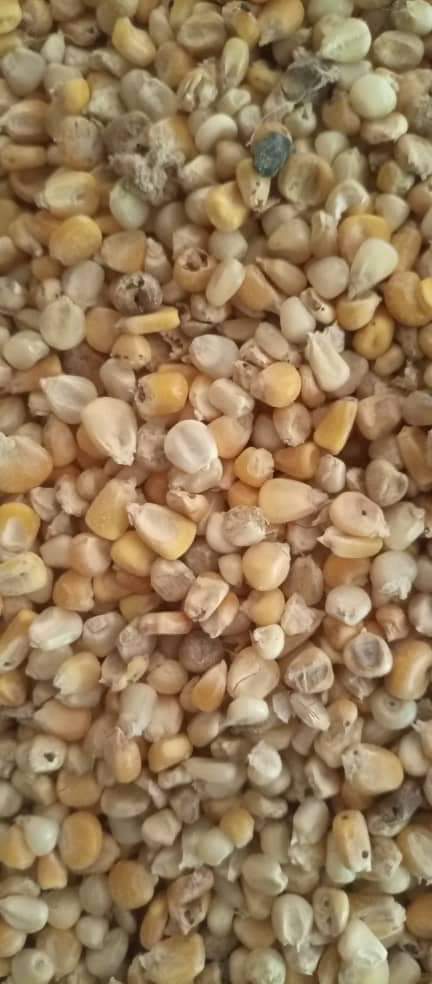 Katsina Times

The individuals who received the Maize Grant from the Katsina State Government have reported that the maize is of poor quality.
They have appealed to Governor Dikko Umar Radda to halt the distribution of the grants and initiate an investigation into the contractors.
One person whom Katsina Times interviewed stated, "The maize is definitely not good. Anyone who receives this maize isn't being helped, as they won't benefit from it."
A Health Officer we spoke with mentioned, "This corn is evidently contaminated and of low quality, posing potential health risks to the community."
Another individual, in response to our inquiry, remarked, "Health officials should discontinue its use for those who have received it, and we should conduct an investigation."
"A health expert stated that those who are knowledgeable about food quality can recognize that this corn has the potential to cause diseases if consumed."
The National Emergency Relief Agency (NEMA), in collaboration with the Katsina State agency (SEMA), announced that the distribution of maize will commence on August 19th, benefiting 21 local governments through the maize subsidy program.
Leave a Reply
Your email address will not be published. Required fields are marked *