Katsina State Approves N600 Million for Additional Buses to Ease Transportation Hardship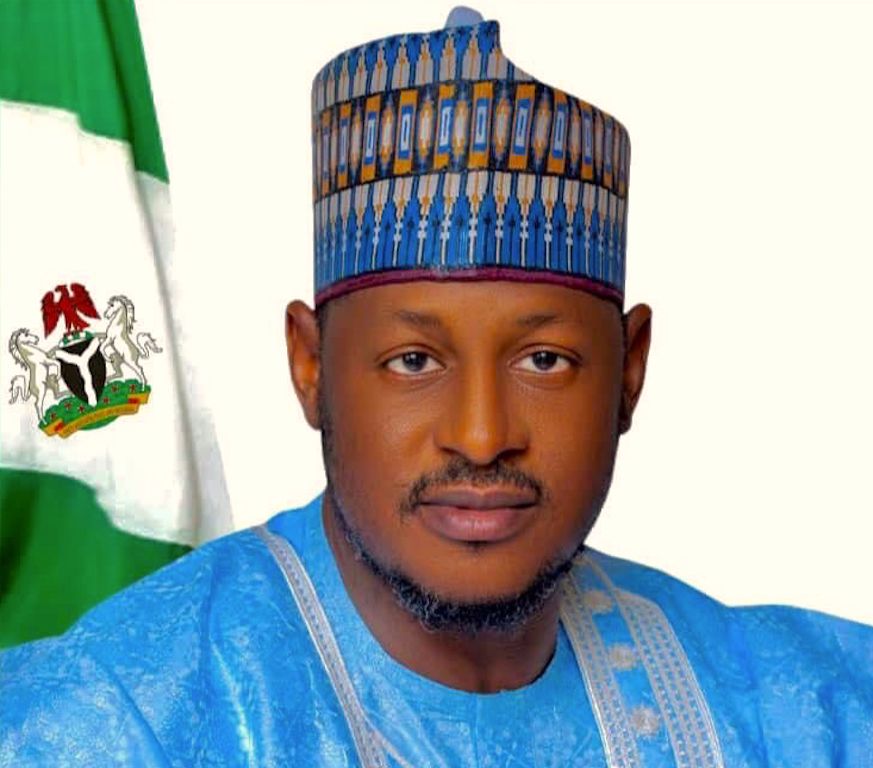 *Press Release*
The Katsina State Executive Council has approved an allocation of N600 million for the acquisition of forty buses by the Katsina State Transport Authority (KTSTA), in a bid to alleviate the challenges faced by its citizens due to the removal of fuel subsidies.
The decision, made during a recent session of the state executive council, aims to mitigate the difficulties encountered by the people of Katsina state in the time of the fuel subsidy removal. Dr. Sani Magaji Ingawa, the Commissioner of Works, Housing, and Transport, disclosed this development while addressing members of the press after a meeting presided over by Governor Dikko Umar Radda.
These buses are intended to serve both intercity and intracity transportation needs, ultimately enhancing the mobility and convenience of residents within Katsina. Dr. Sani Ingawa highlighted that a portion of these buses will be specifically allocated to transport students of primary, secondary, and tertiary educational institutions.
Notably, the transport fares for utilizing these buses are expected to be more affordable, making travel within and beyond the state capital accessible to a wider range of passengers.
Ibrahim Kaula Mohammed,
Chief Press Secretary to the Katsina State Governor.
Leave a Reply
Your email address will not be published. Required fields are marked *