ONLY STRONGEST WOMEN BECAME REGULATORY SPECIALIST: Zainab Musa Musawa's Rescue mission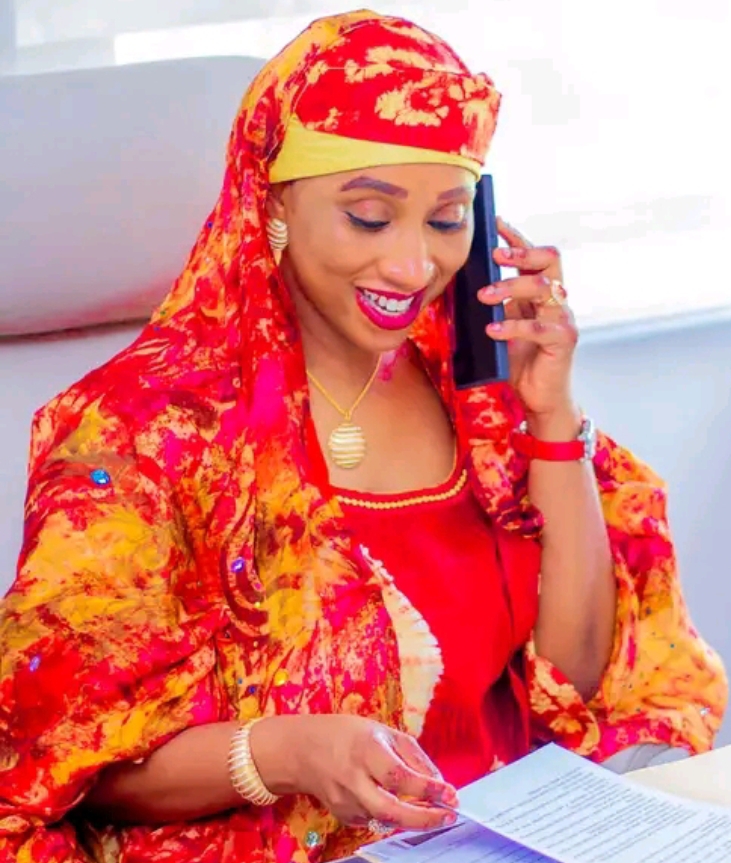 The ministry of women Affairs is the most potent ministry with political power in the State whom blanket the state with good ideas by creation to organize workshops, seminar and enlightenment programmes for women within 34 local government area of Katsina State which can make the women to be self-reliance and tend to eradicate poverty among the society and ensure emergency management/homeland security. These roles and main others are undertook to least of some degree by Haj. Zainab Musa Musawa in all part of Katsina State.
Moreover, as we highly delighted to have this unique opportunity to recommended Haj. Zainab aspirant as State Commissioner of women Affairs to all prospective city, towns, and villages whose successed in managing many positions across the federation(Nigeria) and an unstoppable achiever whom I matter what the terrian looks like they achieve nothing but success her leadership style in that capacity.
Additionally, Upon assumption to her position Zainab Musawa will implement several programmes such as: Promoting in social, civil, educational, political and economic participation of women and generate Non-governmental organization(Rural and Urban).
Finally, Having Zainab Musa Musawa at the position of women Affairs is an excellent way of getting more innovation, and creativity with a worthier bit of work and a good strategy behind the State to get the exact result that we want.
I hope this article was insightful and that you'll get inspired by these opportunities.
Leave a Reply
Your email address will not be published. Required fields are marked *
Nazifi Yusuf
To improve my business
Royal Munzali Adamu Dangamau
I wish you all the best my dear sister