MY VOYAGE TO ZANZIBAR ISLAND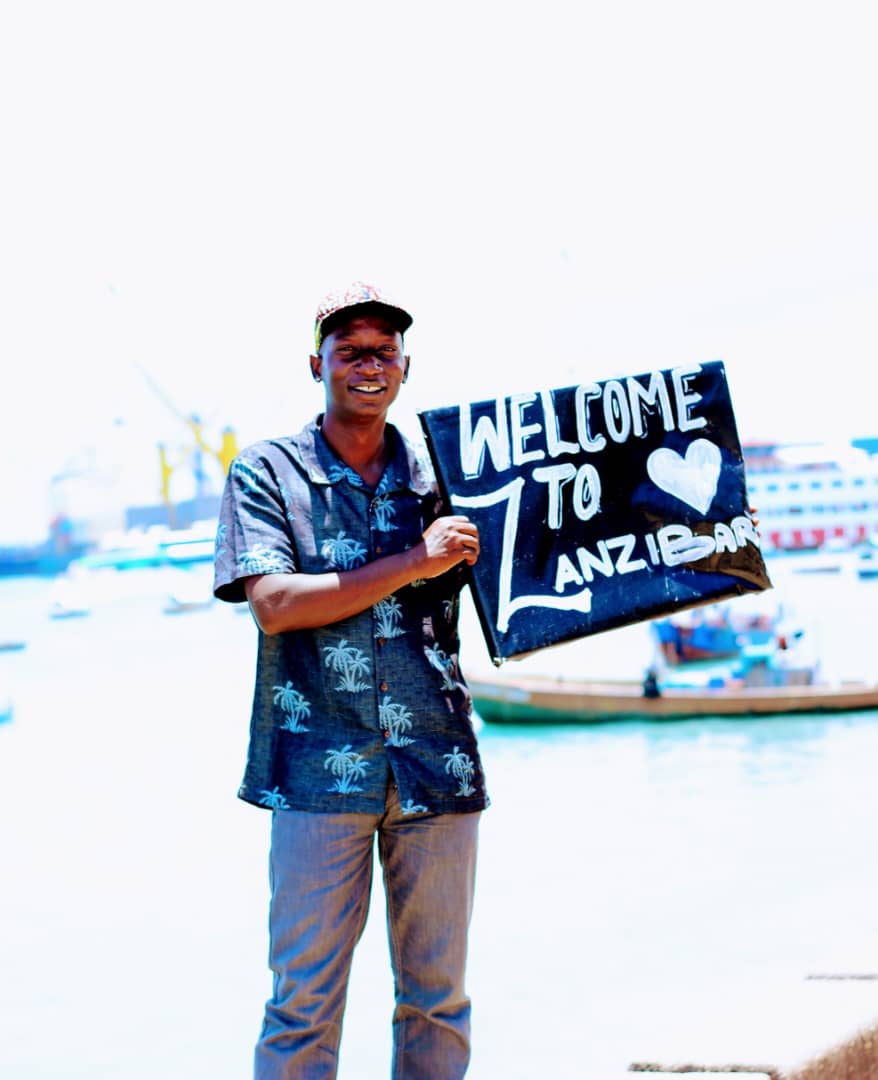 Our ferry, Zanzibar 1,hit the Zanzibar harbour at exactly,3:38 PM. It took us one and a half Hours to voyage from Dar Es Salaam port, to Zanzibar island .This was my first travel by Sea; and I savoured every bit of it.!
I was so elated when I saw Karibu Zanzibar. Karibu is a Kiswahili word, which means: Welcome. The harbour was a hive of activities . It was like the whole world is represented in Zanzibar - Europeans, Asians,Arabs, Africans, all races and sexes .The Island really sells like hottest cake . It is one of the sought after tourist attractions in Africa .
THE ROYAL PALACES:
I visited People's palace, located in the historic Stone Town of the island. Actually,it was the palace where the rulers (Sultans) of Zanzibar lived. My tour guide told me that Sayid Sa'id, the first Sultan of Zanzibar , built the palace after Omani Arabs, expelled Portuguese from Zanzibar,in 17th century. Now , the palace is receiving thousands of visitors and tourists everyday.
In the building,I saw ancient cars of some of the Sultans,the Islamiyya attended by the royal family , the royal cemetery and the car of the first president of the Republic of Zanzibar and the leader of Zanzibar revolution of 1964, Mzee Abeid Amani Karume . The 1964 revolution brought the end of Sultans' reign.
Also there are two huge ancient Portuguese guns mounted before the people's palace.
To be continued.
Comrade Bishir Dauda Sabuwar Unguwa Katsina.
Leave a Reply
Your email address will not be published. Required fields are marked *