Abduction of a Brave Voice Ibrahim Musa's Fight for Justice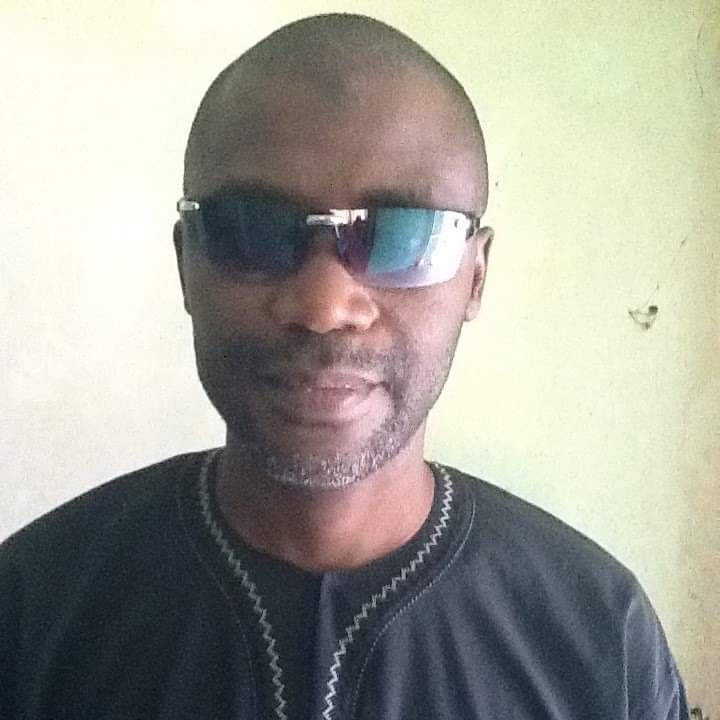 Muhammad Ahmad Ali, Katsina Times
In the early hours of a Wednesday morning, at the bustling Aminu Kano International Airport, a sinister event unfolded that would shake the conscience of a nation. Malam Ibrahim Musa, the esteemed Editor-in-chief of Almizan newspaper, was abducted by Nigeria's Department of State Service (DSS) while he was en route to Saudi Arabia for the lesser Hajj (Umrah).
Ibrahim Musa, known for his unwavering commitment to justice, was no stranger to controversy. His fearless advocacy for the release of Sheikh Ibraheem Zakzaky and his tireless efforts to expose the atrocities committed by the Nigerian government had earned him both admirers and adversaries.
The abduction of Sheikh Zakzaky, a prominent leader of the Islamic Movement in Nigeria, and the subsequent extrajudicial killing of approximately 1000 of his followers in 2015 in Zaria, Kaduna state, had sparked outrage across the nation. Ibrahim Musa played a pivotal role in the campaign that led to a Federal High Court judgment ordering Sheikh Zakzaky's release and compensation. This victory had not endeared him to the security agents who had lost in the legal battle.
Amid international pressure and the efforts of human rights organizations, including Amnesty International, the past Governor of Kaduna state, Malam Nasiru Elrufai, was compelled to acknowledge the mass burial of about 350 victims of extrajudicial killings in Mando village, Kaduna.
Ibrahim Musa's fearless voice echoed through the tumultuous landscape of Nigerian politics. He spoke out against state terrorism, extrajudicial killings, and the marginalization of minority Muslim groups under President Muhammadu Buhari's government. He put his life on the line to ensure justice prevailed, resulting in the release of countless individuals who had been wrongfully arrested in the wake of the state-managed mass murder.
The press release concluded with a resounding call for Ibrahim Musa's immediate and unconditional release, emphasizing that his only "crime" was his unwavering stance against genocide and the disregard for law and order by those in power under the Buhari regime.
It also warned of the dangers of allowing the atrocities of the past regime to continue into the current one under President Bola Ahmad Tinubu. The release urged the government to distance itself from human rights abuses and intimidation through genocide, echoing the collective hope that the new government would uphold democratic values and protect the rights of its citizens.
In the face of adversity, Ibrahim Musa's story stood as a testament to one man's unwavering commitment to justice, even when it meant placing his own life on the line.
Leave a Reply
Your email address will not be published. Required fields are marked *