Revolutionizing Finance: The Rise and Impact of Cryptocurrency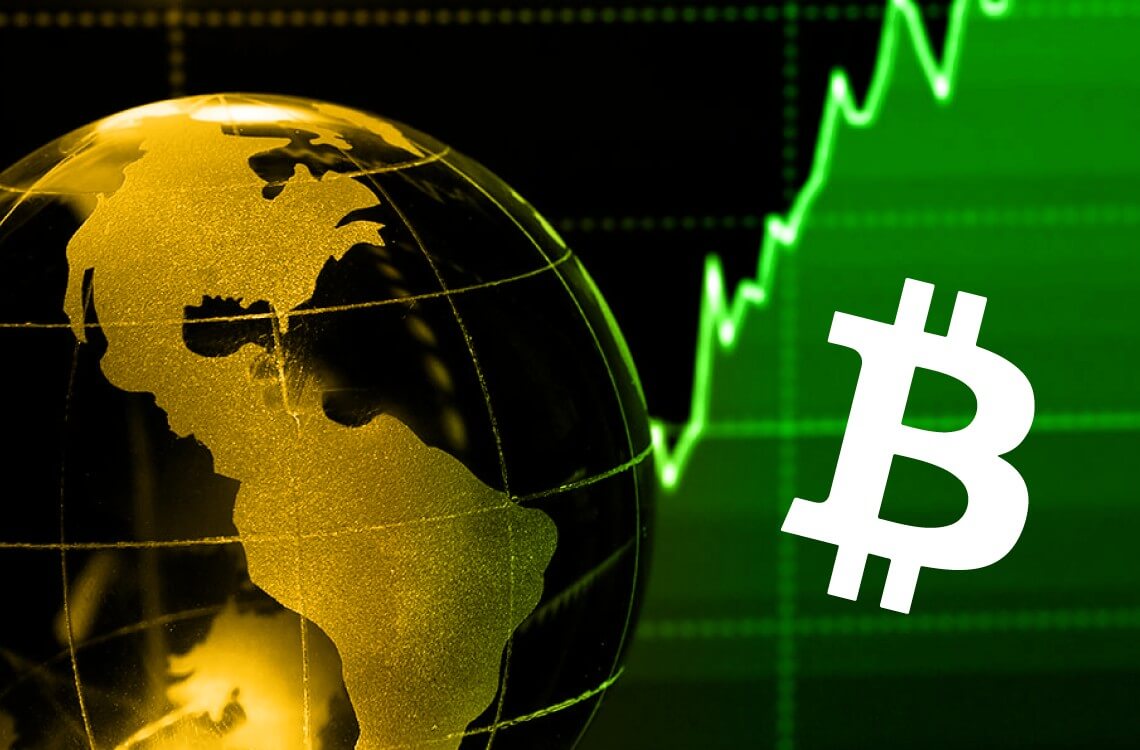 Crypto Currency, also known as cryptocurrency, is a digital or virtual form of currency that utilizes cryptography for secure financial transactions, control the creation of new units, and verify asset transfers. It operates on decentralized technology called blockchain, which enables it to function independently of central banks and governments.
Crypto development in society has been rapidly growing and evolving. While initially regarded with skepticism, cryptocurrencies have gained significant recognition and adoption worldwide. They offer advantages such as faster, more efficient transactions, lower fees, and enhanced privacy compared to traditional financial systems.
Furthermore, cryptocurrencies have opened up new avenues for financial inclusion, particularly in areas with limited access to traditional banking services. They provide opportunities for global financial participation, enabling individuals to engage in cross-border transactions and overcome geographical barriers.
Additionally, crypto development has led to the emergence of innovative technologies and applications. With the introduction of smart contracts, decentralized finance (DeFi), non-fungible tokens (NFTs), and other blockchain-based solutions, the potential use cases for cryptocurrencies are expanding beyond just digital currency.
However, the crypto space also poses challenges and concerns, including price volatility, regulatory uncertainties, security risks, and potential misuse for illicit activities. As a result, governments and financial institutions are actively working to establish frameworks and regulations to ensure the responsible development and use of cryptocurrencies.
Overall, crypto currency and its development in society have the potential to revolutionize financial systems, foster economic inclusion, and drive innovation in various industries. It is an exciting and rapidly evolving field that continues to shape the future of finance.
Leave a Reply
Your email address will not be published. Required fields are marked *
online pharmacy canada
Hello are using Wordpress for your blog platform? I'm new to the blog world but I'm trying to get started and set up my own. Do you need any coding knowledge to make your own blog? Any help would be really appreciated!