Governor of Katsina State Alleviates Educational Burden for Thousands of Students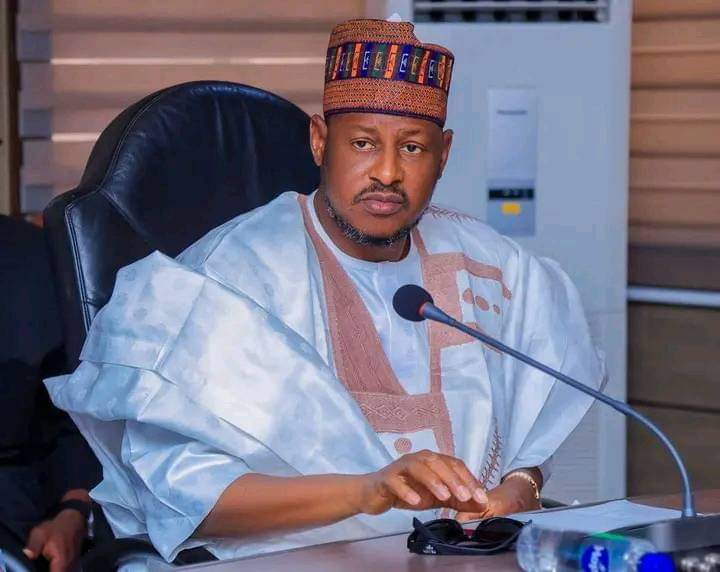 Zaharaddeen Ishaq Abubakar, Katsina Times 18/10/2023
In a remarkable display of commitment to education, Katsina State Governor, Mallam Dikko Umaru Radda, has taken a significant step towards improving the prospects of the state's youth. He recently approved the release of a substantial sum, totaling N364,842,000, to cover the West African Examination Council (WAEC) fees for approximately 20,269 Katsina State indigenes who sat for the 2023 West African Senior School Certificate Examinations (WASSCE).
This gesture underscores Governor Dikko Radda's unwavering dedication to the enhancement of Katsina State's education sector. Since taking office, he has consistently prioritized the revitalization of primary, secondary, and tertiary education throughout the region.
Ibrahim Kaula Mohammed, the Governor's Chief Press Secretary, expressed that this allocation speaks volumes about His Excellency's passion for Katsina's youth and their educational development. With this initiative, thousands of Katsina students can pursue their educational dreams without the burden of examination fees, creating a brighter future for the state.
Leave a Reply
Your email address will not be published. Required fields are marked *