Katsina State Govt. announces new appointments.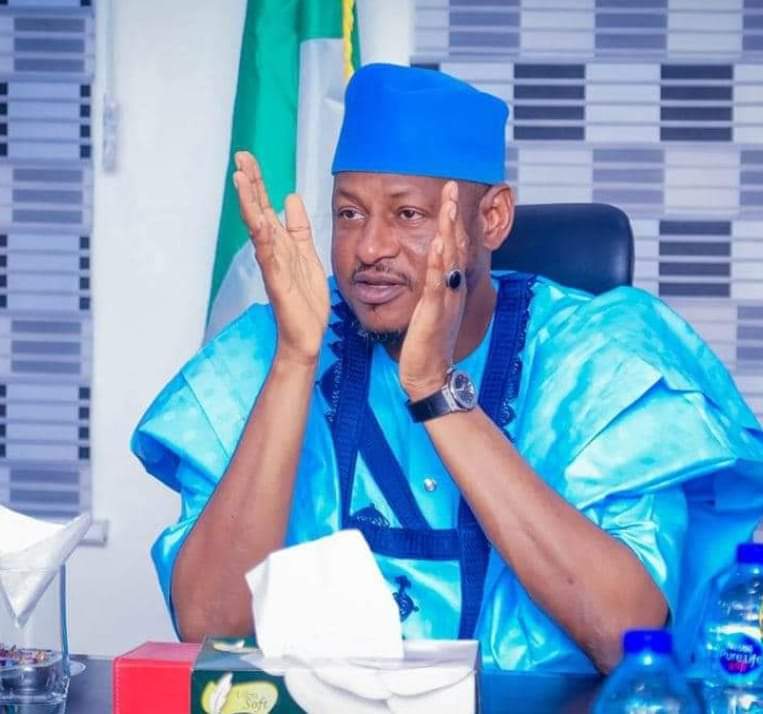 Katsina State Government Announces New Appointments
Katsina State Governor, Malam Dikko Umaru Radda, has appointed two Special Advisers (SAs) and key heads of parastatals, demonstrating a commitment to enhancing governance and development within the state. The newly appointed officials are as follows:
1. Usman Abba Jaye: Special Adviser to the Governor on Chieftaincy Affairs. He brings a wealth of experience and holds various qualifications, including a Post Graduate Diploma in International Relations & Diplomacy.
2. Aminu Ibrahim Ida: Special Adviser on Project Implementation, Monitoring, and Evaluation (SPIME). He holds an MSc in Finance from the University of London and has a strong background in financial advisory services.
3. Isyaku Mohammed: Executive Chairman of the Katsina State Board of Internal Revenue Service (BIRS). His appointment is pending screening and confirmation by the State House of Assembly. He has a robust background in tax and financial auditing.
4. Bilkisu Suleiman Ibrahim: Executive Secretary (ES) of the Katsina State Development Management Board. She holds an MSc Degree in Globalisation and Development and has a background in international development and humanitarian efforts.
5. Aisha Aminu: Director General (DG) of the Katsina State Enterprises Development Agency (KASEDA). She holds an MBA and has experience in operations management and political involvement.
These appointments demonstrate the state government's commitment to utilizing the skills of its citizens for growth and development in various sectors. The new appointees bring diverse experiences and qualifications to their roles, contributing to the advancement of Katsina State.
Governor Radda congratulated them and urged them to align with his administration's "building your future" agenda. All appointments are effective immediately.
Leave a Reply
Your email address will not be published. Required fields are marked *