Quick: NNPCL will take a $3B loan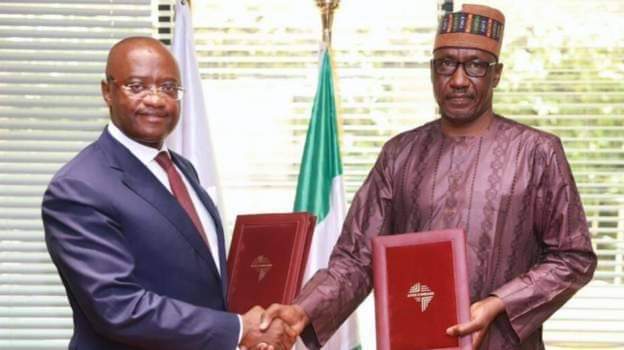 Quick: NNPCL will take a $3B loan
Nigeria's oil company, NNPCL, has signed an agreement with Afreximbank, a bank that integrates commodities in and outside Africa to provide three billion dollars as an emergency to pay their crude oil debt.
A statement issued by NNPCL today Wednesday said that the agreement was concluded at the bank's headquarters in Cairo, Egypt.
The company said this agreement will help the Nigerian government's plan to stabilize the foreign exchange market and increase the value of the naira.
Last week, the value of the naira suffered its worst fall in history, with one dollar being exchanged for N970 on the foreign exchange market - before it recovered slightly to N790 on Tuesday.
The incident has been happening since President Tinubu changed the currency exchange system to a market-based exchange rate system in June.
Leave a Reply
Your email address will not be published. Required fields are marked *